Non-Governmental Organisation (NGO)
rebranding, strategy, web-design structure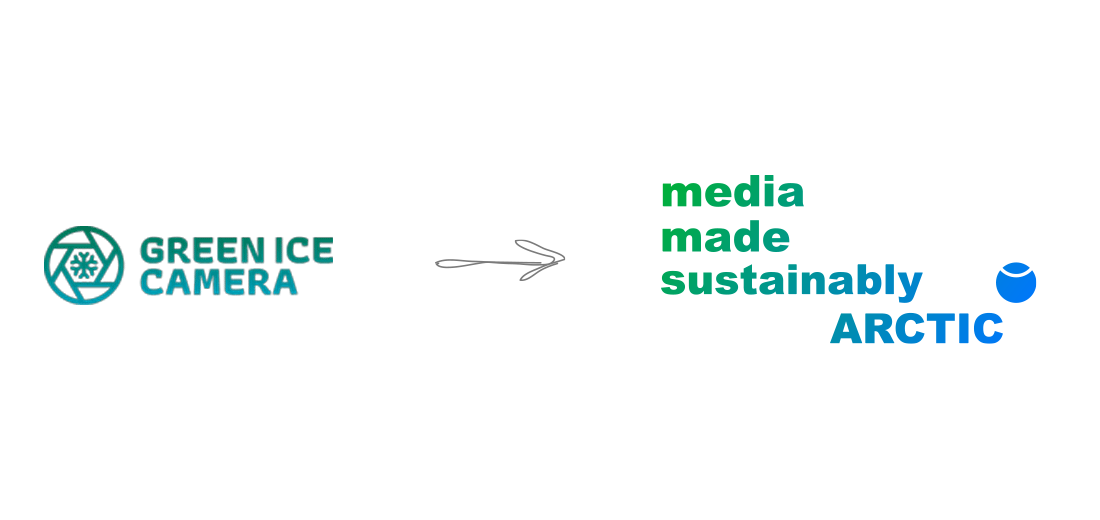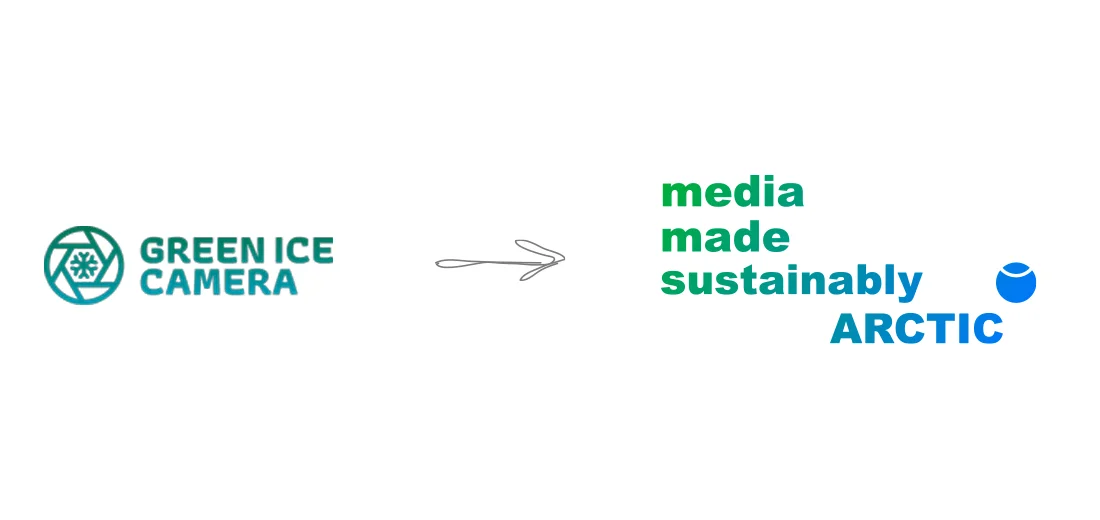 Green Ice Camera (GCA) is an organisation set up to encourage media producers in the Arctic and the Barents Region to follow specific work procedures, introduced by the Green Ice Camera, to limit their ecological footprint and support the local communities.
GCA's ambition is to expand in the coming years, influencing media production in Iceland, Canada, Greenland and Alaska.
Needs

of the organisation

Get the attention of media producers in the Arctic and encourage them to follow the Green Ice Camera (GIC) work procedures in their productions.

rebranding, communicating professionalism and experience


strategy to support GIC ambitions 


structure for their web design to guide users through specified stages (marketing funnel) to the desired action
GIC rebranded to communicate professionalism and experience with a certain level of authority, to avoid being perceived as a project made by students for younger audiences only.
It gives the organisation an opportunity to expand its influences in the future to other types of media made in the Arctic, such as photography, music, theatre and others.
Also, the rebrand minimises a chance to not be perceived as so-called 'greenwash', which is paired with ineffective regulations, contributing to consumer skepticism of green claims. And that's by not having the word 'green' in their name. As they are not well established neither recognised in the global society by long term activities.



GIC's intention for the future is to become a certification mark for sustainably produced media in the whole Arctic.
The name change and the feel of the identity communicate clearly the way a film was produced and what is the organisation's mission, having a better chance to perform outside of the GIC circles and influence other professionals' work procedures, as initially designed.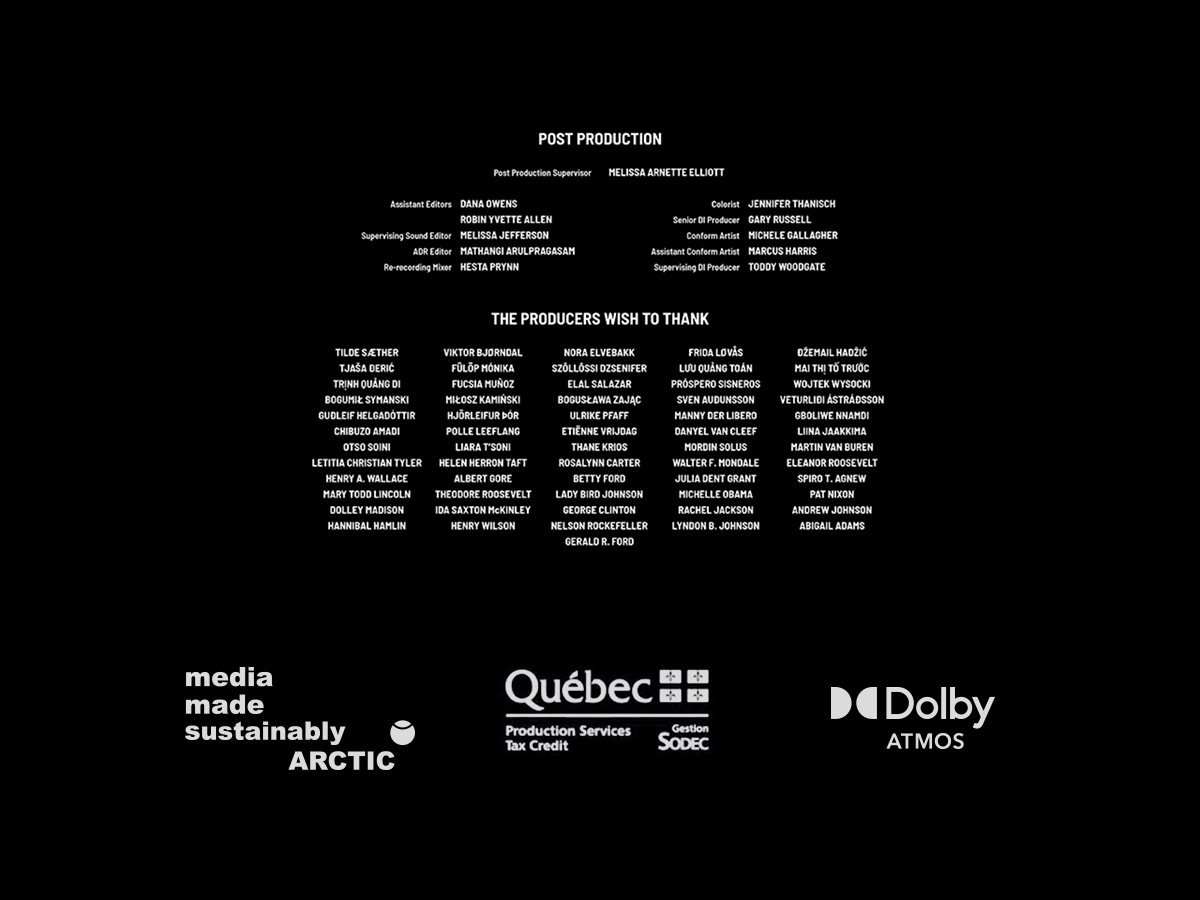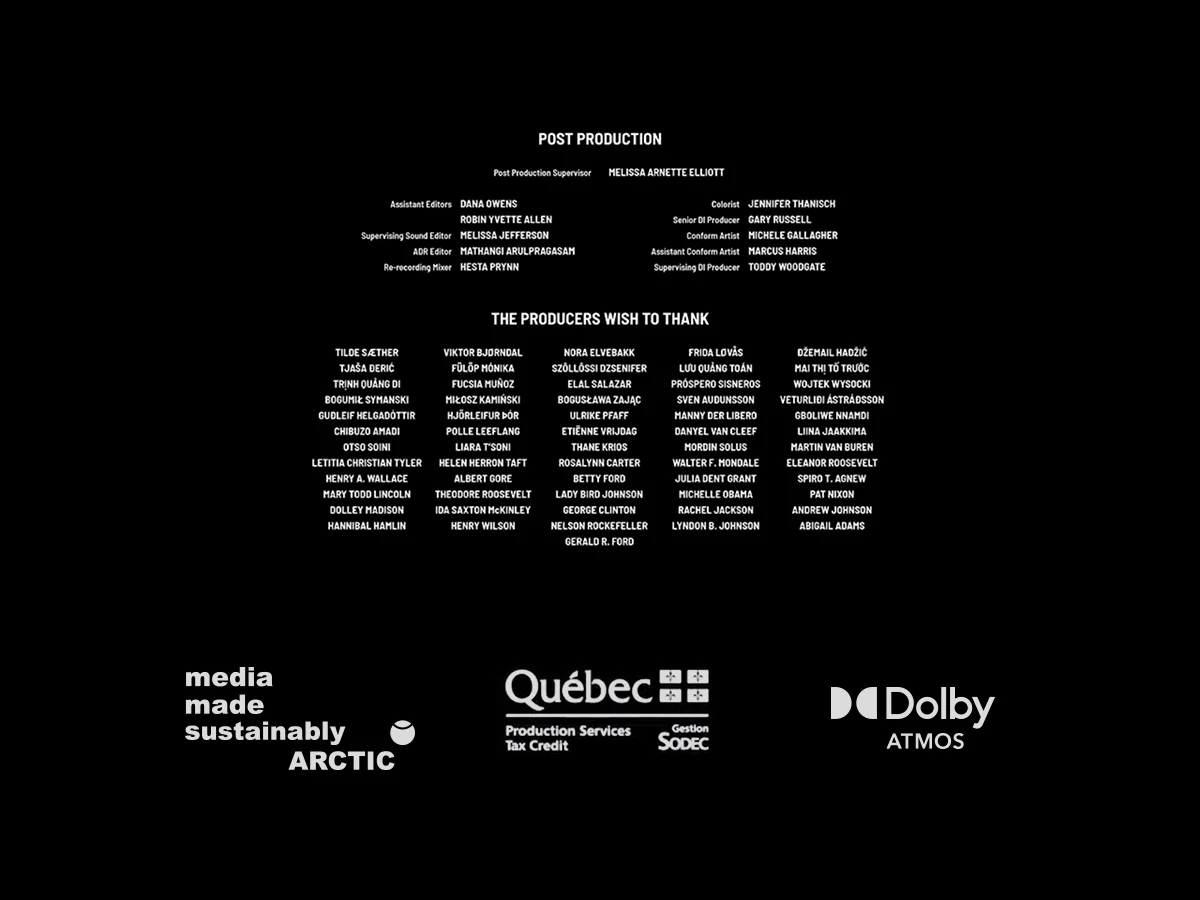 The Media Made Sustainably Arctic acronym – 'mms Arctic' – below, is designed to be used on limited spaces such as A6 flyers, stationery etc.
The acronym is easy to remember due to the well-known multimedia messaging service (MMS) acronym with which many are aware.
This is to make it easier for people to spread the word about the organisation and increase the traffic to their website.
The variation of the logo to be used on limited spaces such as A6 flyers, stationery etc.


The blue circle represents Earth and the white semi-circle, the Arctic.


The white semi-circle depicting the Arctic Circle is also a subtle suggestion of a smile, thereby reflecting positivism and hope.


The blue circle (symbolising planet Earth) is intentionally placed in the same location as the positioning of a registered trademark symbol, ®.
The symbol ® communicates registration in a patent and trademark office, and, therefore, communicates protection.
This way the logo creates an impression of protection, namely protection of the Arctic, which is one of the main GIC intentions.




Communication Design Studio
Stigenveien 25
Lyngseidet 9060
Troms og Finnmark
Norway
​+47 98 85 32 89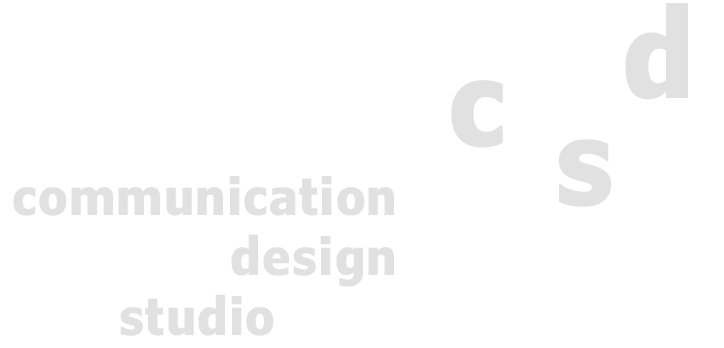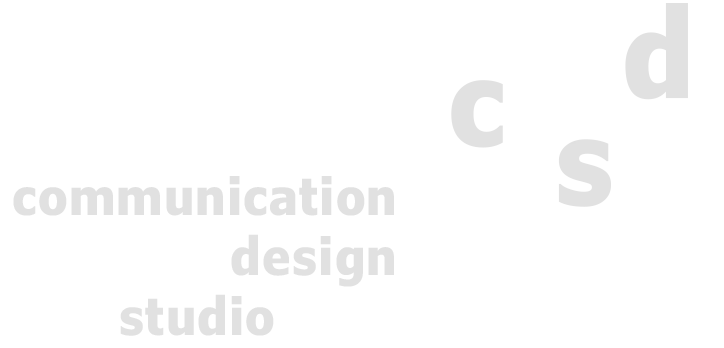 Communication Design Studio (Palguta) is a registered sole proprietorship in Norway number 926 834 789