A company's brand identity creates invaluable impressions
A brand identity is one of the most important elements of every organisation or business. It starts with a name and finishes with more people attracted to your project, if designed well.
Do you look professional, reliable and trustworthy? Are you consistent in your communication and behaviours, clearly pronouncing the organisation's values?
Without a brand identity, you wouldn't be even remembered nor found. It is indeed comparable with your personal identity in many ways. I would gladly explain more about it.
Let me help you create a first impression underlined with trust that engages people's attention and encourages them to find out more about your business or organisation.
How can I help you brand wise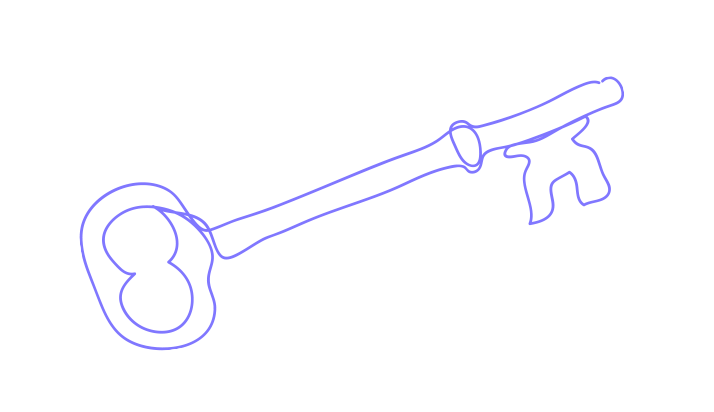 Name development


Keywords


Logo


Colors


Fonts


Imagery/photographs


Tone of voice


Tagline


Brand positioning


Strategy

Letterheads


Email signatures


Business cards


 Reports


 Posters


 Brochures


 Banners


 Social media


 Campaigns


 Websites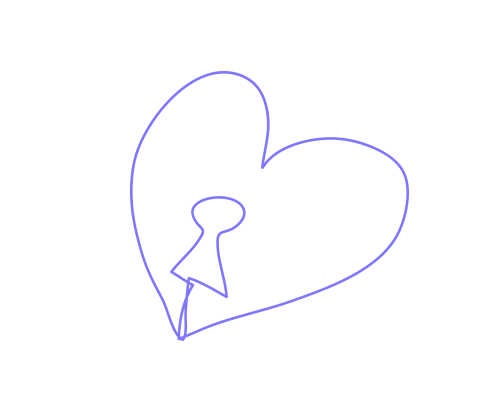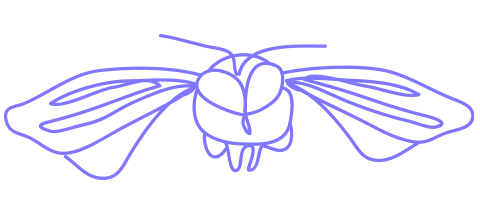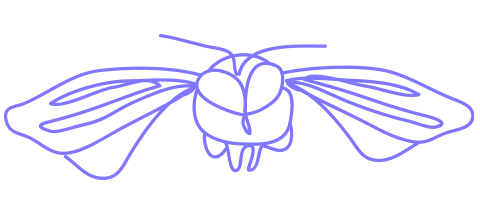 Communication Design Studio
Stigenveien 25
Lyngseidet 9060
Troms og Finnmark
Norway
​+47 98 85 32 89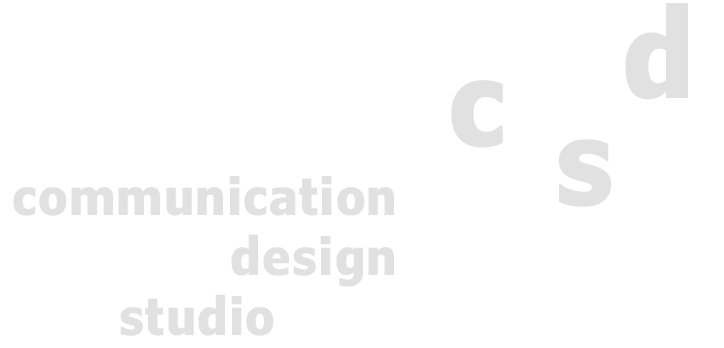 Communication Design Studio (Palguta) is a registered sole proprietorship in Norway number 926 834 789