A company's brand identity creates invaluable impressions
Having a strong brand identity is vital for any organization or business.
It includes everything from your name, logo, colour, general appearance and can significantly influence how people perceive you.
When designed effectively, your brand identity can make you appear professional, reliable, and trustworthy, ultimately drawing more people to your project.
By being consistent in your communication and behaviors, you can further reinforce your brand and make it more attractive. In many ways, your brand identity is like your personal identity – it tells the world who you are and what you stand for.
Let me help you create a first impression underlined with trust that engages people's attention and encourages them to find out more about your business or organisation.
How can I help you brand wise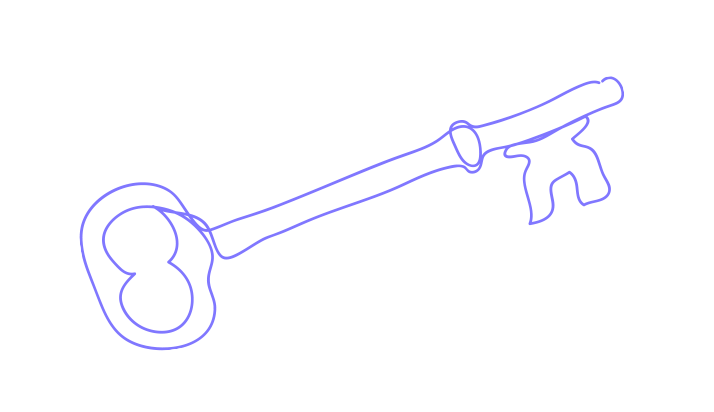 Name development


Keywords


Logo


Colors


Fonts


Imagery/photographs


Tone of voice


Tagline


Brand positioning


Strategy

Letterheads


Email signatures


Business cards


 Reports


 Posters


 Brochures


 Banners


 Social media


 Campaigns


 Websites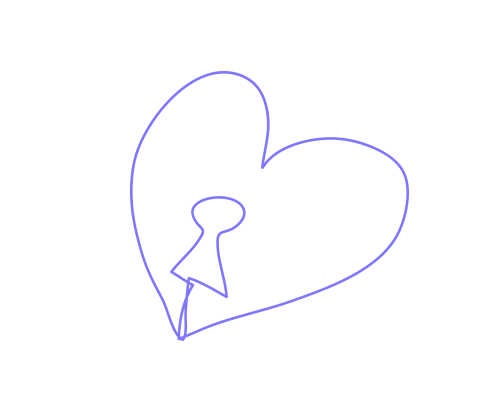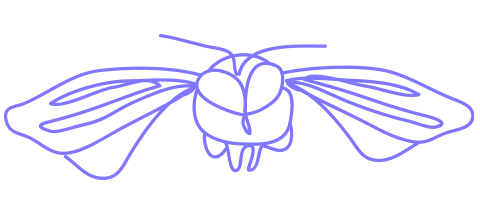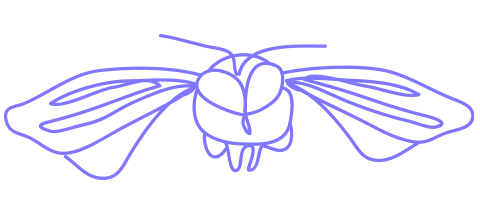 Communication Design Studio (Palguta) is a registered sole proprietorship in Norway number 926 834 789