 Helping visitors to become customers and followers Website design to sell or inspire people to take an action
Generally, a website's task is to help its visitors to find what they are looking for and inspire them to come back to you. In this case, design follows structure, which is paramount to make the above happen.
The websites I am building are performance optimised with low carbon emissions, structured to enhance a positive experience for the users and help them to intuitively find what they're looking for.
Furthermore, the websites are easily editable, even from your mobile phone if you like. They run on WordPress Content Management System (CMS), which is popular due to its flexibility and possibilities.
Do you wonder how much it costs?
The prices for websites depend on the size and complexity of the project. To find out more, send me a message with some details about your project and I'll answer this question better for you with a customised quote. 
Let's create a website that will make a long-lasting, positive impression, inspiring more people to take the actions you would like them to take.
How can I help you website wise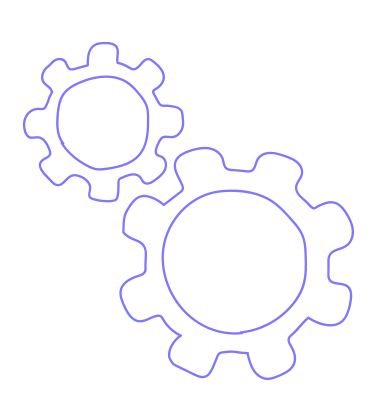 Website development


 Hosting for websites


 Custom emails


Enhanced security


 Back ups


 Technical support

Enhanced performance and UX (User Experience)


WPO (Web Performance Optimisation)


SEO (Search Engine Optimisation)


CDN (Content Delivery Network) improving WPO and SEO


Low carbon emissions websites


Landing pages (campaigns) design


 Analytics


 WordPress CMS (Content Management System)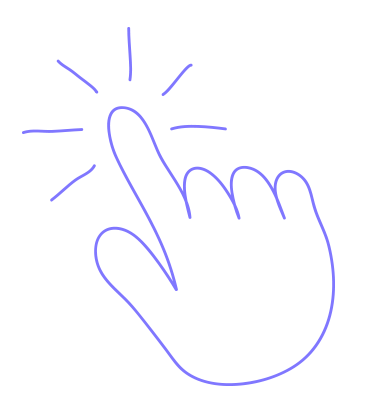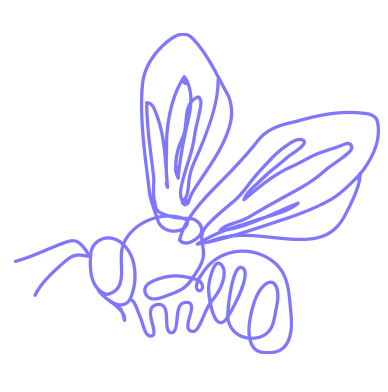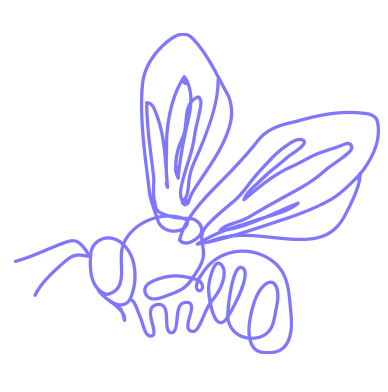 Communication Design Studio
Stigenveien 25
Lyngseidet 9060
Troms og Finnmark
Norway
​+47 98 85 32 89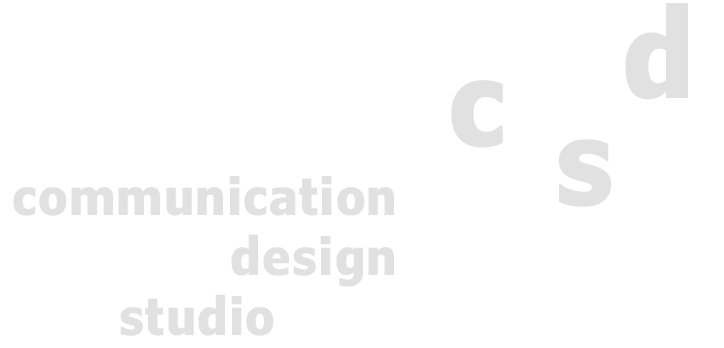 Communication Design Studio (Palguta) is a registered sole proprietorship in Norway number 926 834 789