This guide outlines the workflow from your initial contact through to the completion of a design project and subsequent follow-up. The process can be customized to meet your specific requirements.
Although the workflows for both brand identity projects and web design are similar in some respects, they do vary in a way. For information on the website work process, please get in touch.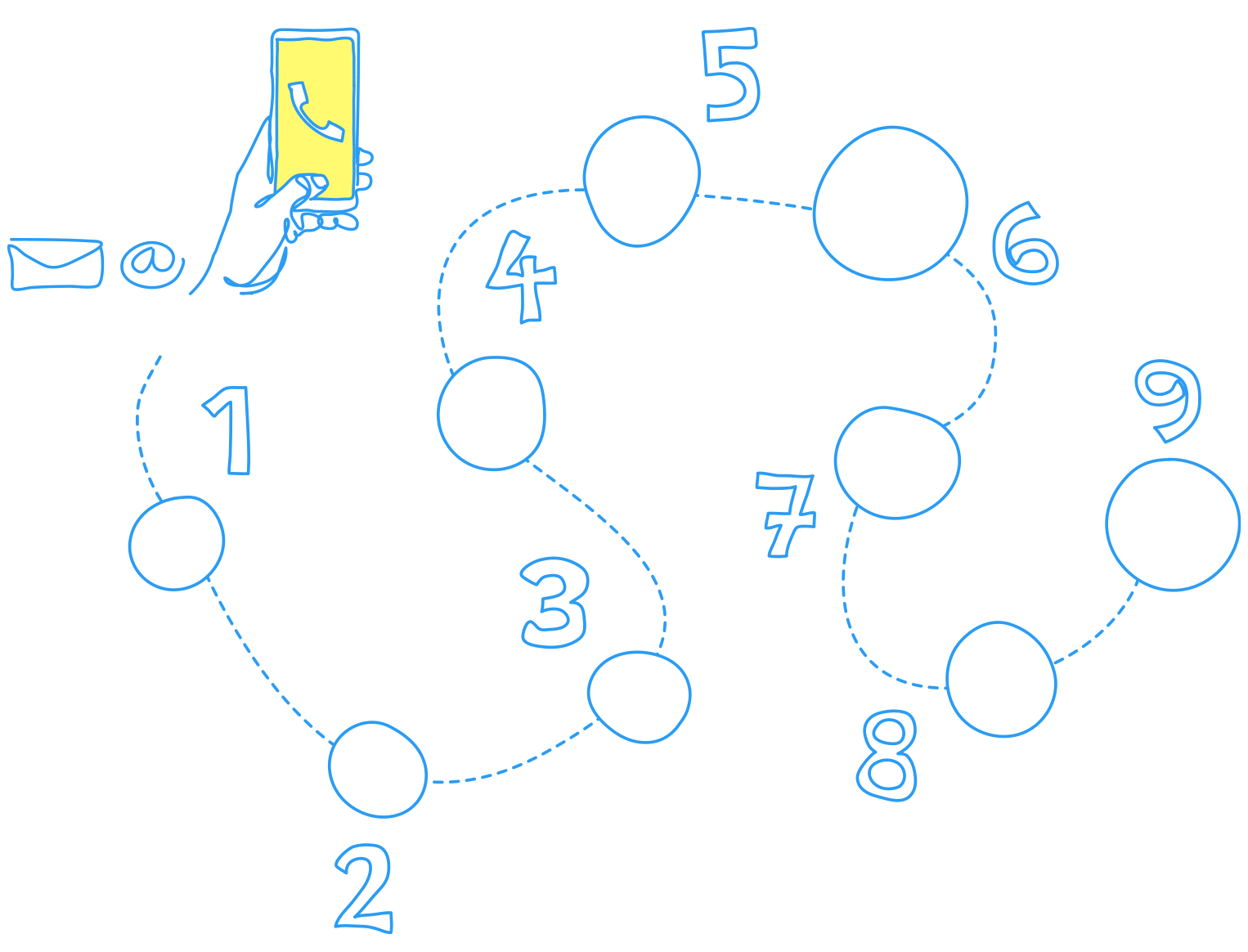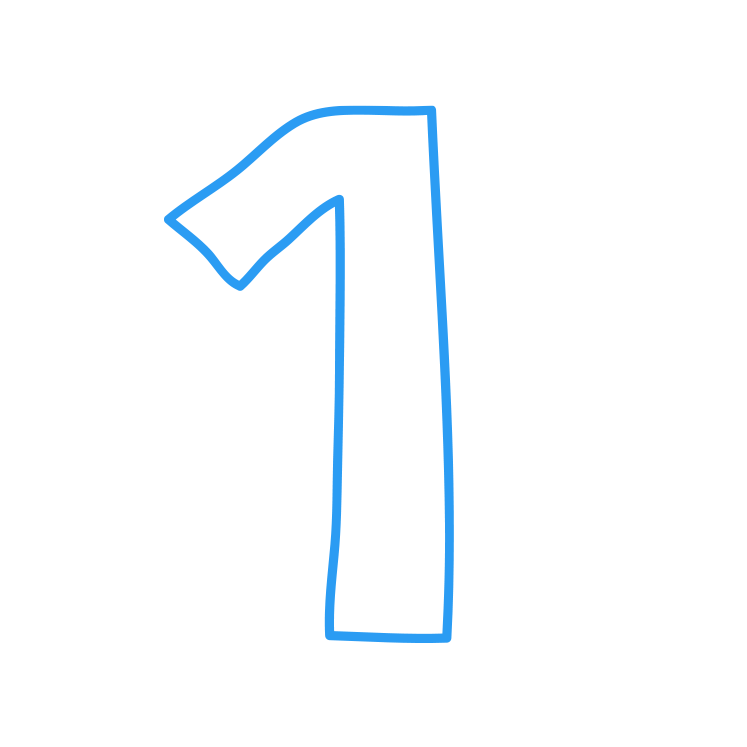 Find out if we are a good fit.
We'll get to know one another and assess if there's a good opportunity for us to collaborate.
Your values and the driving force behind your project are particularly important to me, as they shape the character of the work we'll be involved in.
In our initial interactions, I'll ask about what's important to you and address any questions or concerns you may have.
This will help us determine if we're a good match for your needs and goals.
Discovery session
The discovery session is a vital part of our collaboration, as it allows me to learn as much as possible about your project.
During this session, I'll ask questions such as: What is your company doing? Who is your target audience? Why are you doing what you're doing, and what goals do you want to achieve?
These are just a few examples of the questions we'll cover, as I aim to gain a thorough understanding of your project and its objectives.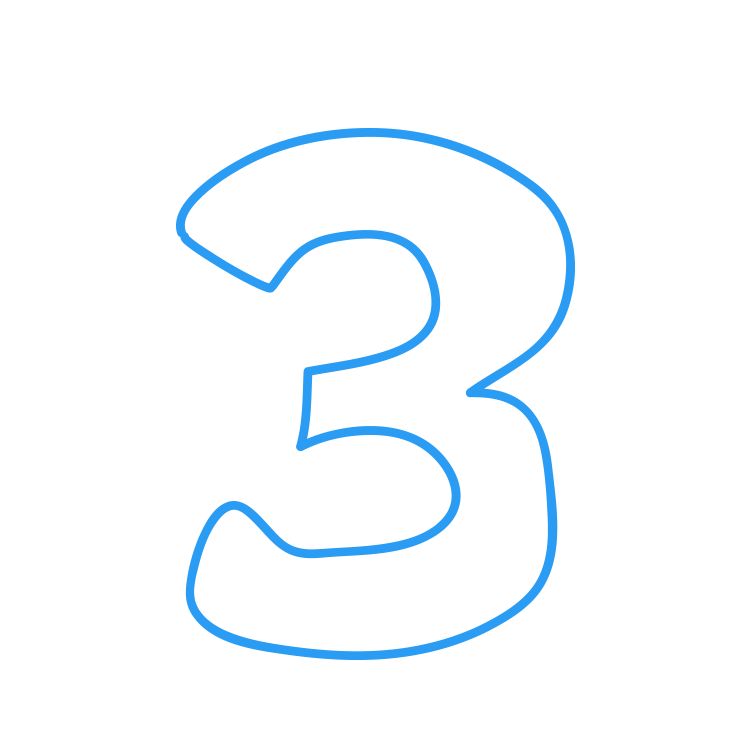 Research phase
During the research phase, I'll use a variety of methods to gain a deep understanding of your company and its environment. If you already have an online presence, I'll examine it closely. I may use questionnaires to gather other necessary information. 
My research will also involve looking at how your company is perceived by others and the competitive landscape in which it operates. This will enable me to differentiate your brand or align it with other successful companies in the market, creating meaningful associations.
Additionally, I'll analyze similar organizations or businesses that are performing well and examine the messages they communicate to their audiences. This will help me identify what already works and how it can be improved to better serve your specific goals and objectives.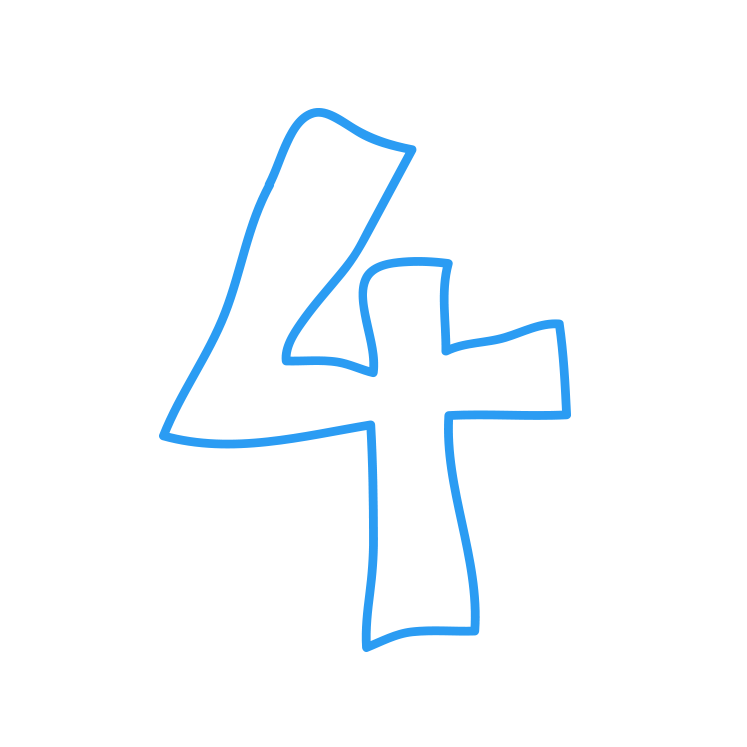 Strategies presentation
After conducting thorough research, I'll present two or three strategies designed to inspire your target audience to take specific actions. These strategies will be aligned with your main messaging and proposals for content, ensuring synergy between all aspects of your brand.
As part of the process, I may need to challenge some of your previous ideas to determine their effectiveness in achieving your objectives. It may also be necessary to explore new approaches and ideas that are better suited to your goals.
Ultimately, my goal is to provide you with a set of strategies that are both effective and innovative, helping you achieve your desired outcomes.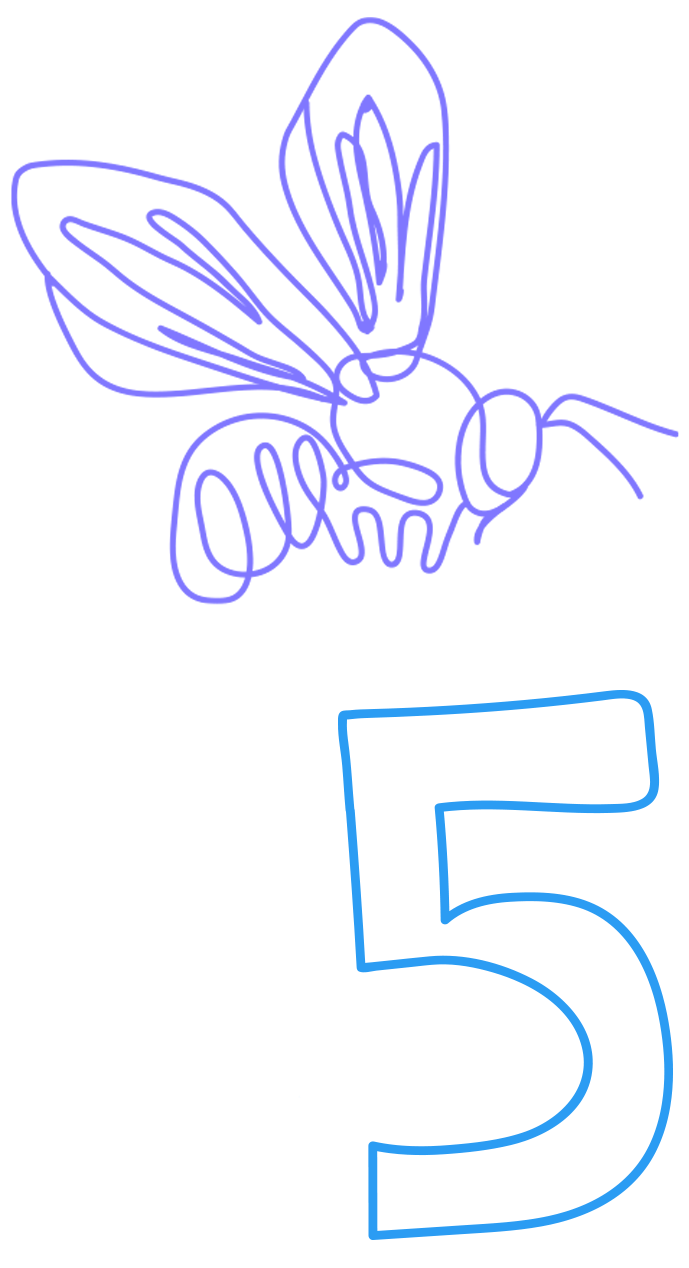 Mood boards
Once all of the necessary information has been gathered, I'll create mood boards and present them to you for review. These mood boards will be tailored to appeal to your target audience, leaving a lasting impression and inspiring them to take specific actions.
After you've reviewed the mood boards, you'll select the one that best aligns with the project's goals and objectives. From there, I'll refine the chosen mood and style, ensuring that it fully captures the essence of your brand and meets all your specific requirements.
The end result will be a set of designs that effectively communicate your brand identity and resonate with your target audience.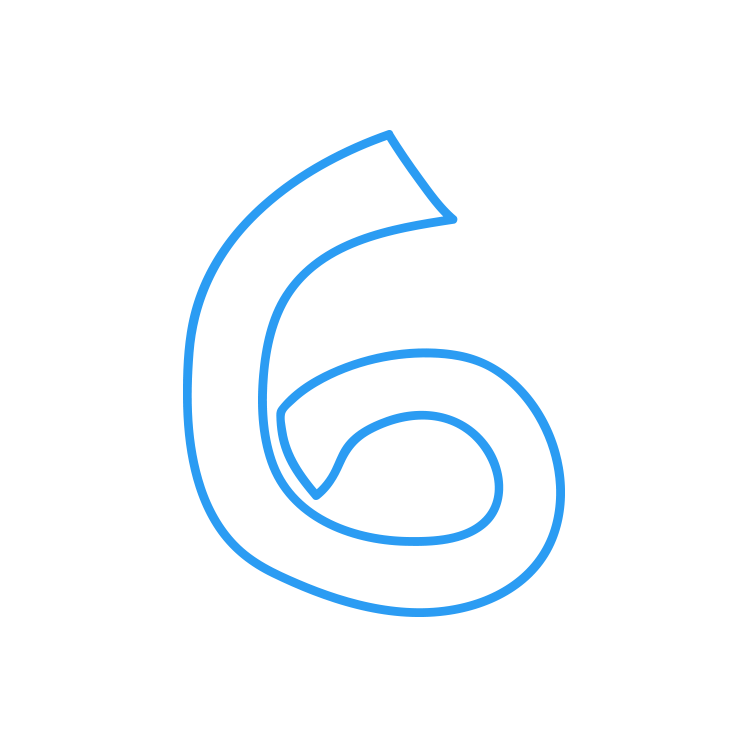 Design development
After you've selected your preferred mood board, I'll begin refining it to ensure that the style fully captures the essence of your brand and meets your specific requirements. During this phase, I'll pay careful attention to every aspect of the design, from typography and color palette to layout and overall composition.
Once the design is refined and ready for presentation, I'll provide you with a final version for review and approval. You'll have the opportunity to request up to two revisions, if necessary, to ensure that the design meets all your expectations.
My goal is to create a final design that effectively communicates your project's brand identity to your target audience and helps you achieve the given objectives.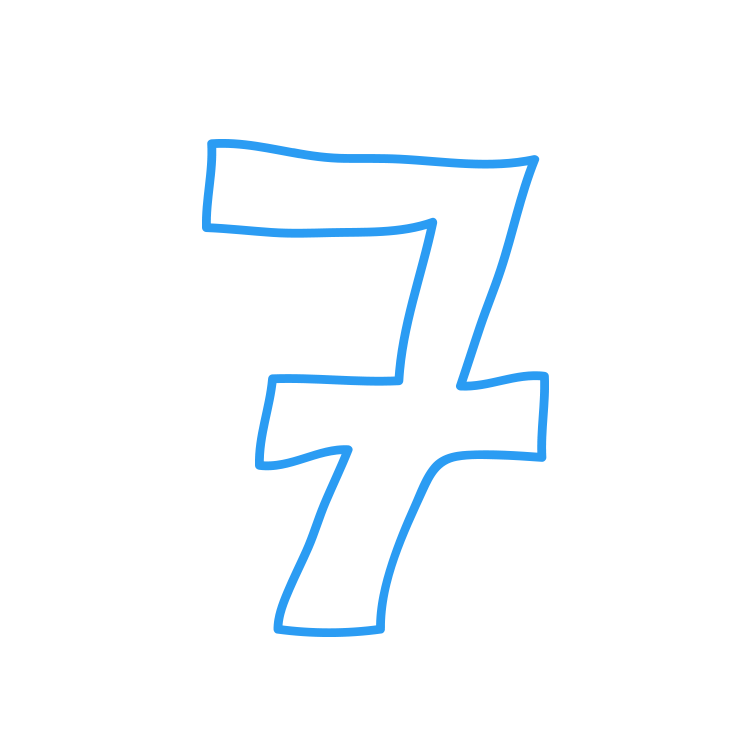 Application of designs and handout of deliverables
Once the final design has been approved, I'll proceed to apply it across all of the agreed media, such as your website, stationery, email signature, newsletter layout, and social media accounts.
This will ensure that your brand identity is consistent across all platforms and media, and that your target audience receives a clear and cohesive message about your company.
Once the designs have been applied, I'll hand over all the deliverables to you via email. These will include all the necessary files and formats required for each medium. I'll also provide you with a brief guide on how to use the designs effectively to ensure that your brand is consistently represented across all your communications, if created by you or others in the future.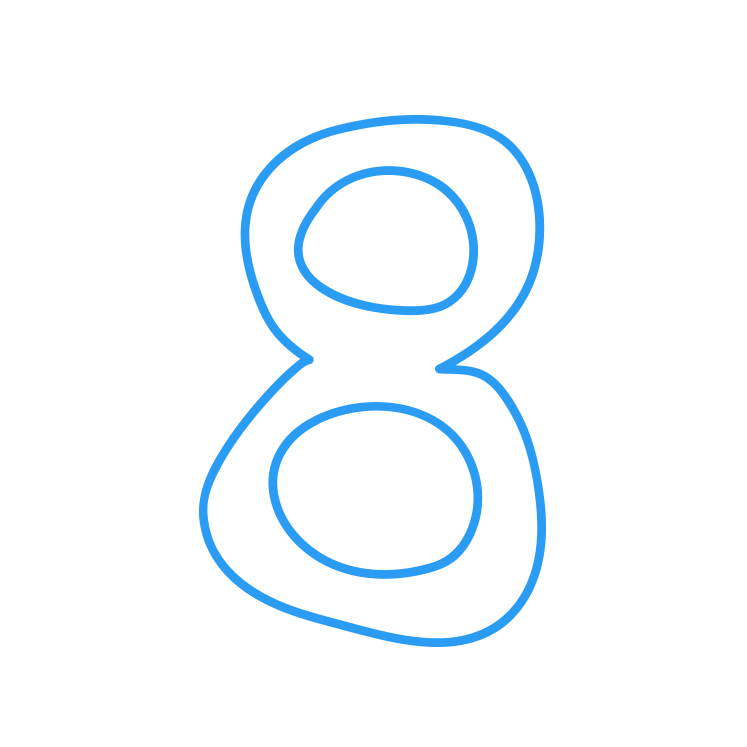 Payment
At the start of the project, after the discovery session, I'll prepare a detailed agreement outlining the scope of work and the final price for the project. Once we have agreed on the terms, I'll send you an invoice for 50% of the total amount.
Once I have received your payment, I'll proceed with the project, keeping you updated on progress and milestones along the way.
After the project is completed and all deliverables have been handed over to you, I'll send you a final invoice for the remaining 50% of the agreed amount. Upon receipt of payment, you'll have full ownership of all the designs and deliverables, and can use them as you wish.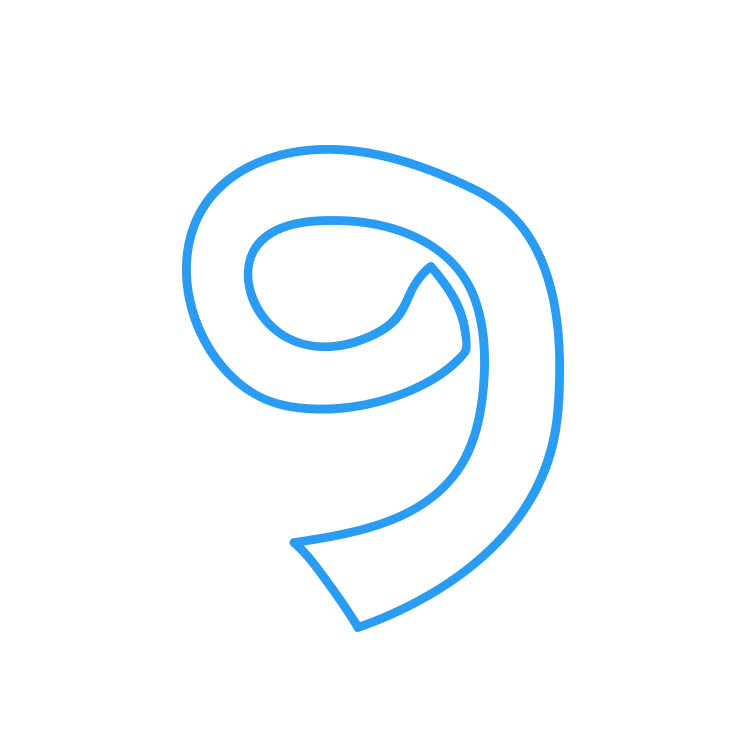 Keeping in touch
I value building long-term relationships with my clients, so I will periodically check in with you to see how the project is performing and if there are any ways I can further assist you.
The frequency of these check-ins will vary depending on the industry you operate in, your company's objectives, and the quality of the design work we create together. I want to ensure that your brand remains strong and effective in its messaging as your business evolves over time.
Communication Design Studio (Palguta) is a registered sole proprietorship in Norway number 926 834 789