This is a guide of the working process – from your initial contact until the project's completion and follow-up – which can be modified to suit your needs.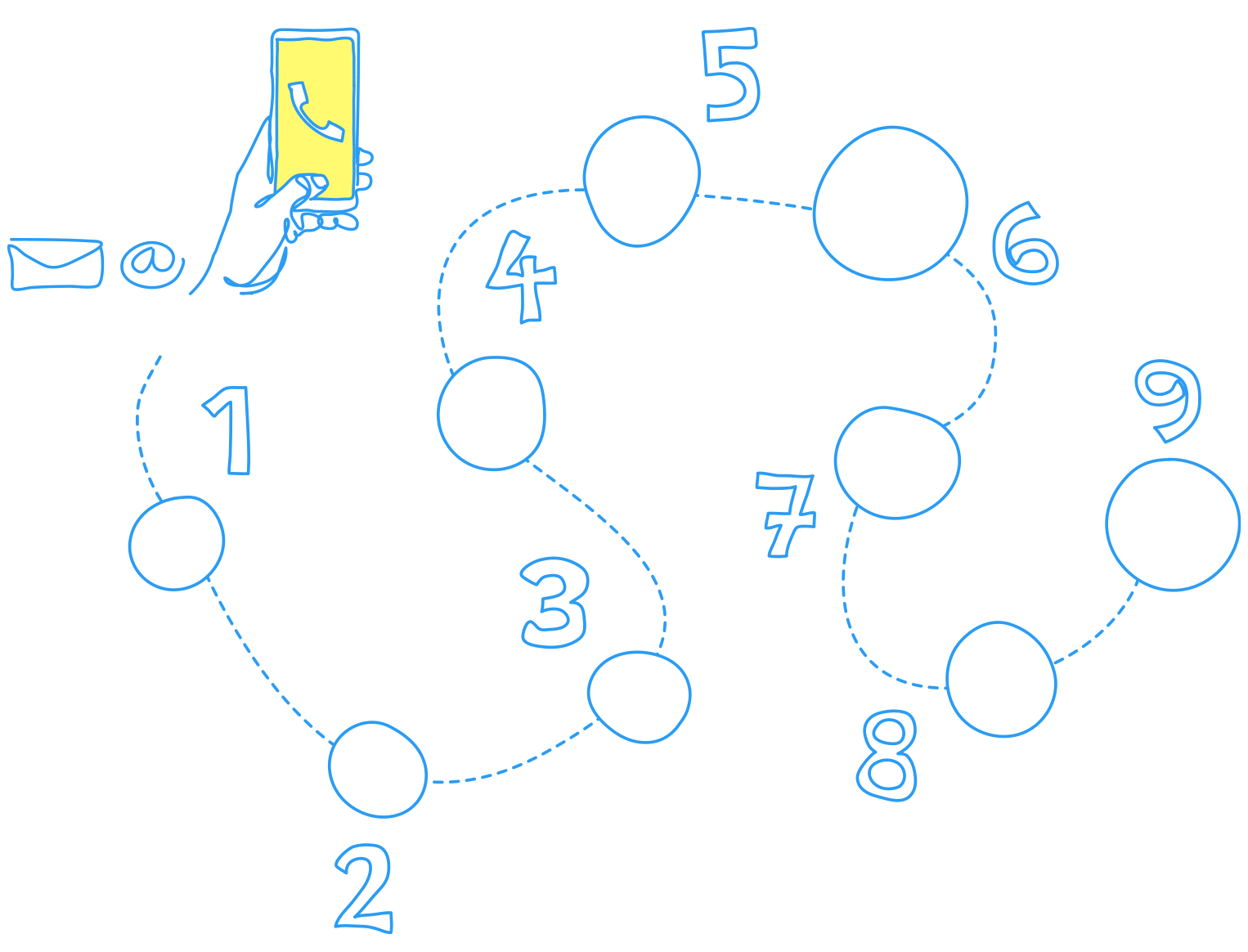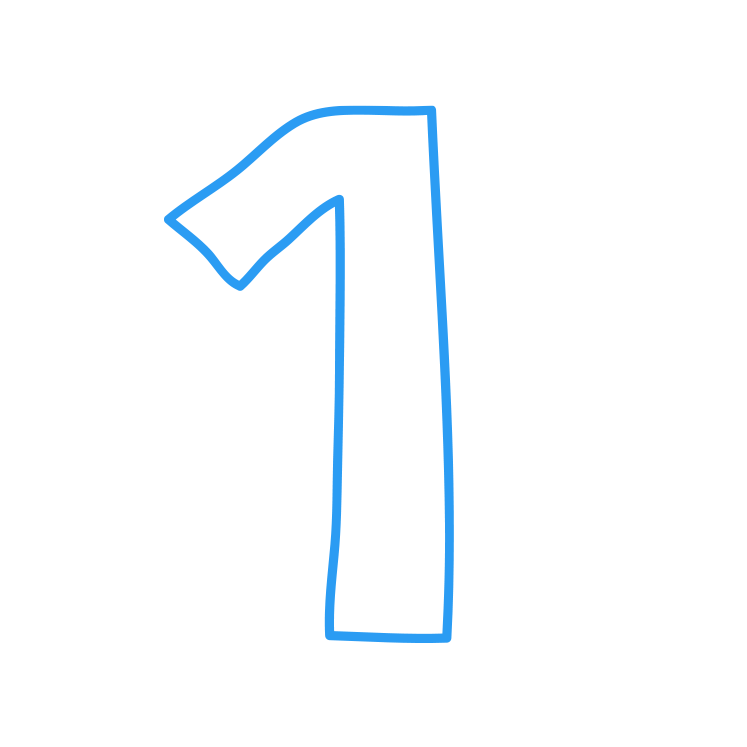 Find out if we are a good fit.
We'll get to know each other to find out if there is a good opportunity for us to collaborate. For example, for me, your values and what is driving you are important, as it is the character of the project with which we'll be involved.
During the first interactions, I would like to find out what's important to you and answer any questions you might have.
Discovery session
During this session, I'll learn as much as I can from you about the project, asking questions such as: what is the company doing, for whom is it doing it, why is it doing it, and what are the goals you wish to see happen, to mention just a few.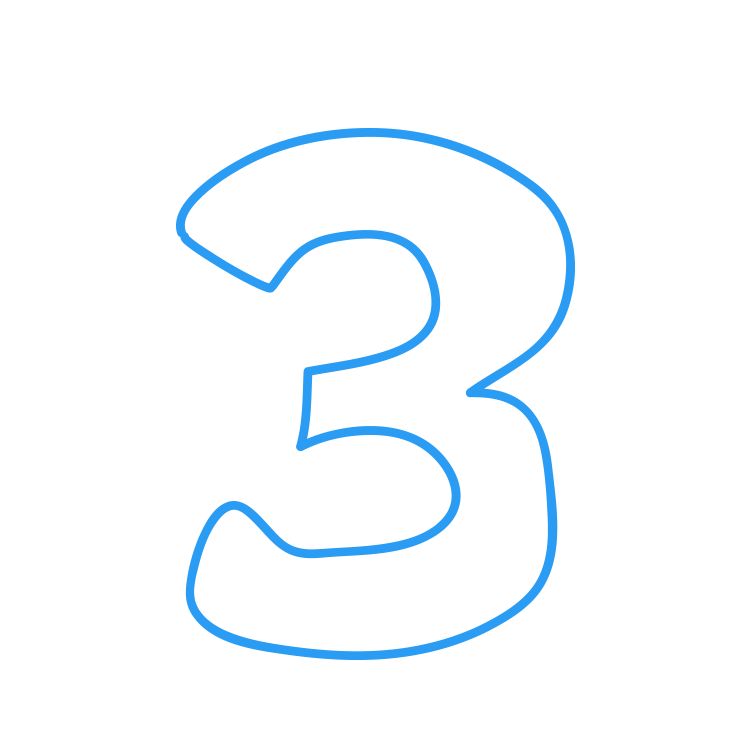 Research phase
Here I will learn about the company from its online presence (if you already have one) and/or questionnaires, whenever you would like to go for this option.
Also, I'll look at how your company might be perceived by others out there and what is the environment in which it exists or will be existing, so that I can better differentiate you or align you with certain companies in the market, to create useful associations.
The other insights I'll learn about are similar organisations or businesses which are in the space performing well and what messages they communicate to their audiences. This way I can better understand what already works and how it functions in order to make it even better for you.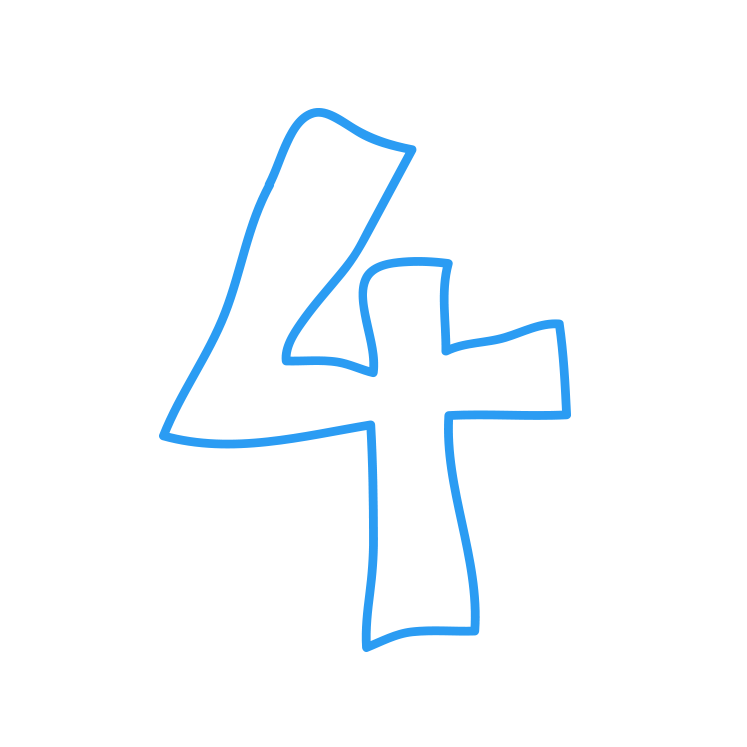 Strategies presentation
Based on the results of the research, I will propose two or three strategies to inspire your audience to take the specified actions working towards the company's goals. 
These strategies will synergise with the main messaging and proposals of content for your written communications and visuals.
The process might include challenging your previous ideas in order to find out if they are capable of delivering the needed objectives, or if it will be better to employ new ones.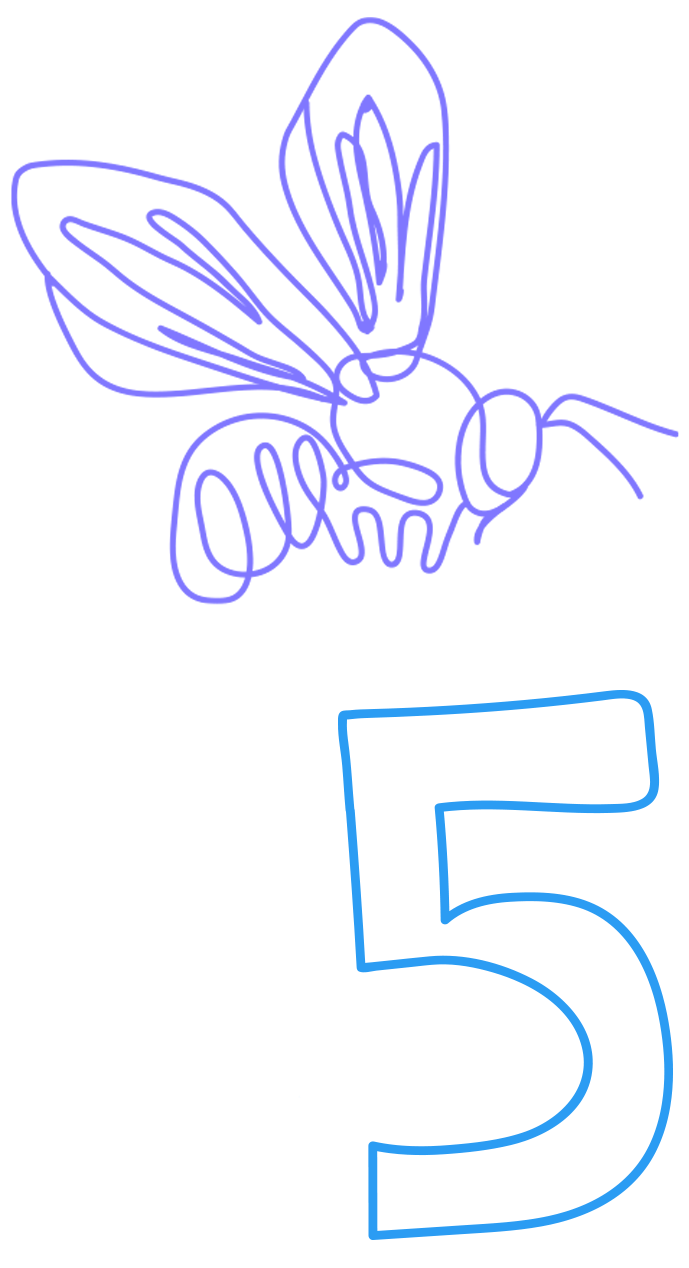 Design mock-ups 
After all the information above is gathered, I'll prepare mock-ups and present them to you. They will include styles needed to attract the specified audiences, make a long-lasting impression, and inspire them to act in the specified way.
Afterwards, you'll select one style and a set of designs. Those will then be further developed.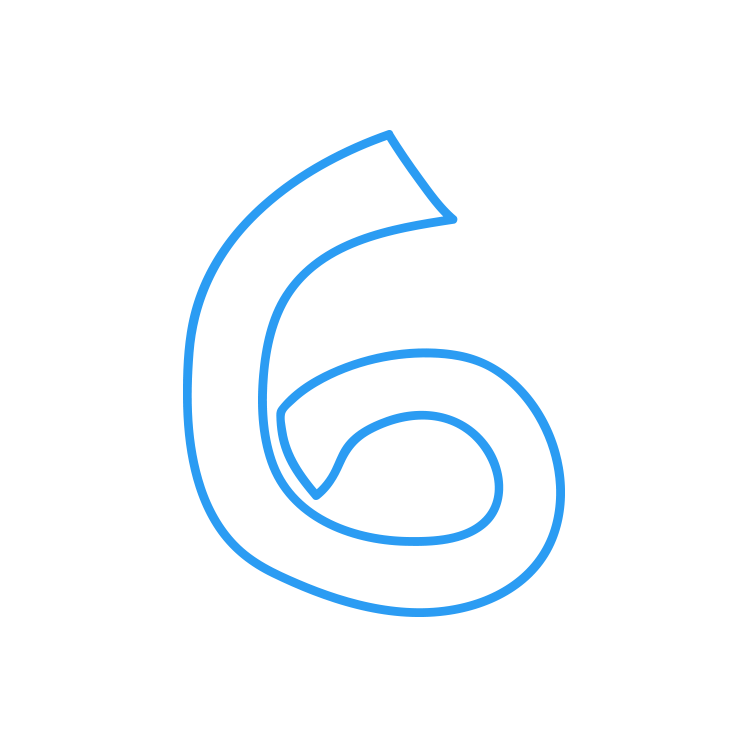 Design development
I'll start to refine the chosen visuals and will get them ready for a final presentation and approval, with a maximum of two revisions, if needed.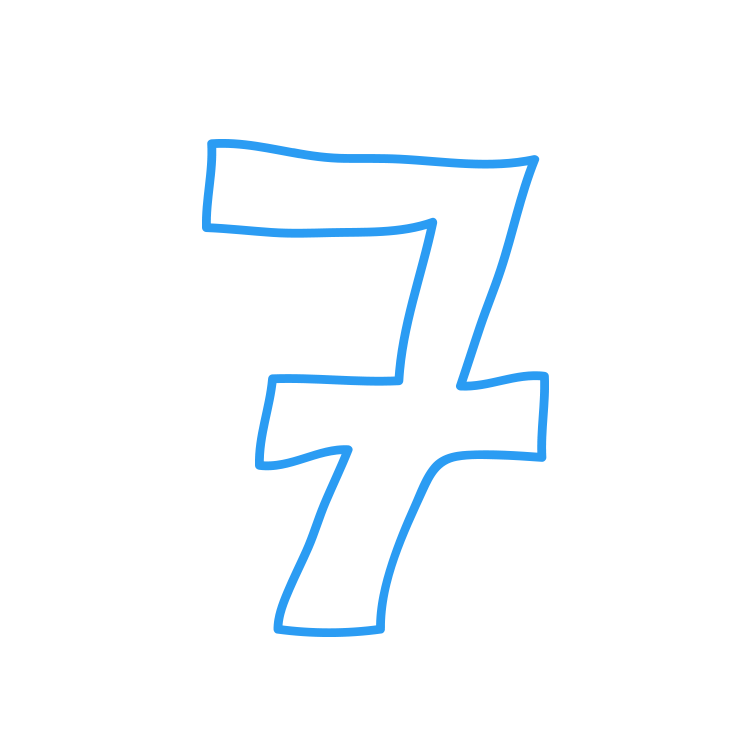 Application of designs and handout of deliverables
I'll apply designs on the agreed media, including website, stationery, email signature, newsletter layout, social media and others, as needed.
Shortly afterwards, you'll receive the deliverables via email.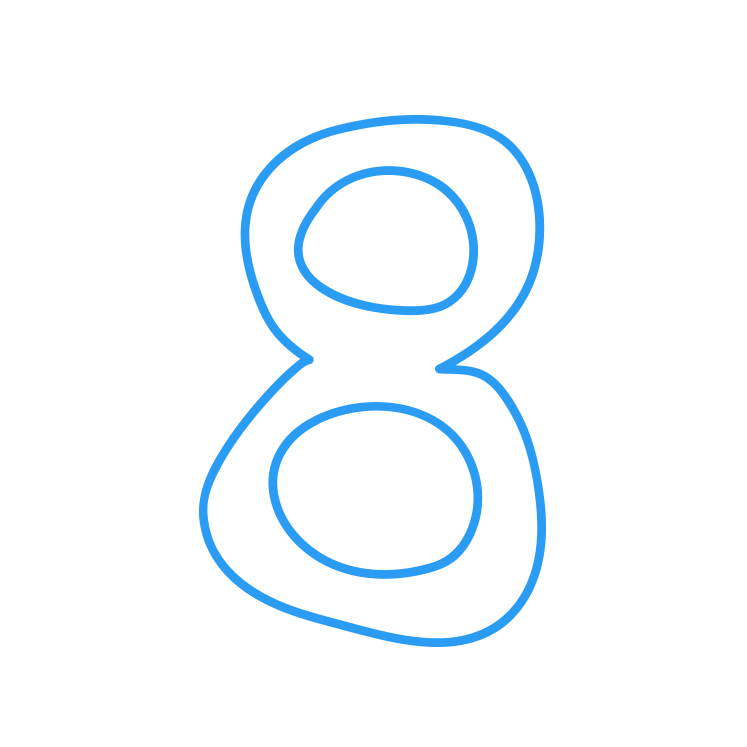 Payment
In the beginning (after the discovery session), I will prepare an agreement with the final price for all the work you would like me to do for you.
Then an invoice for 50% of the agreed contract will be sent to you. When I receive your payment, I'll progress with the project further.
After the handout of all the deliverables (step No. 7, above), I'll ask you to transfer the other 50% of the agreed sum.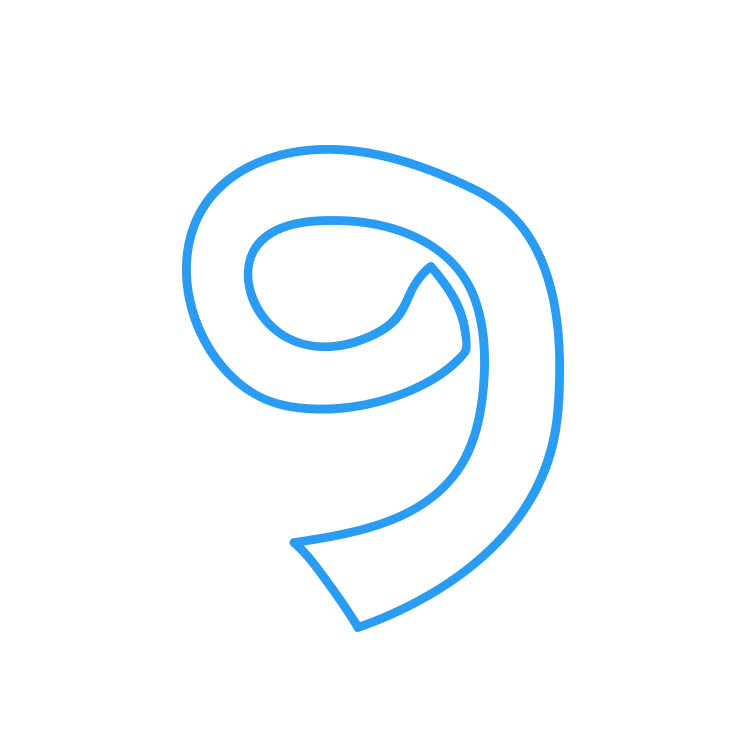 Keeping in touch
I would like to keep in touch with you to see how the project is doing and if there is anything else I could help you with later, as the landscapes of the environments wherein companies live are continuously evolving.
This evolution of trends might need review, maintenance and support. However, the intervals of the reviews depend on the industry in which your company exists, its objectives and, last but not least, the quality of the design.
Communication Design Studio
Stigenveien 25
Lyngseidet 9060
Troms og Finnmark
Norway
​+47 98 85 32 89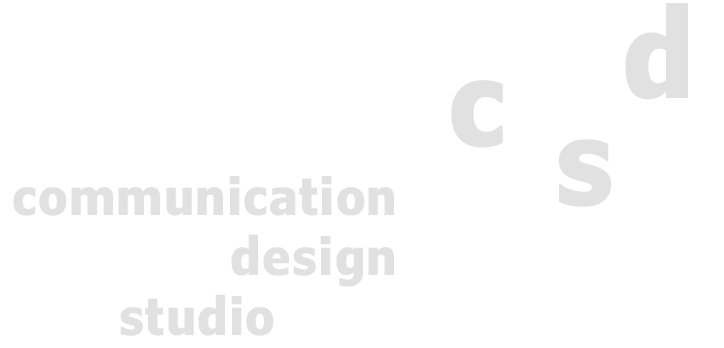 Communication Design Studio (Palguta) is a registered sole proprietorship in Norway number 926 834 789