 Vital strategies saving you time and precious resources A goal without a plan is a wish
To better understand if your time and efforts will be returned in the form you wish to see happen, we need to discuss your current plans.
The review might challenge your ideas and understanding of what the project needs in order to deliver your objectives.
And that is because looking at plans through a critical lens and bringing in new alternatives could be beneficial to identify the only viable strategies before they are implemented, to save you time and precious resources.
Let's employ the strategies that will deliver the results you're expecting.
How can I help you strategy wise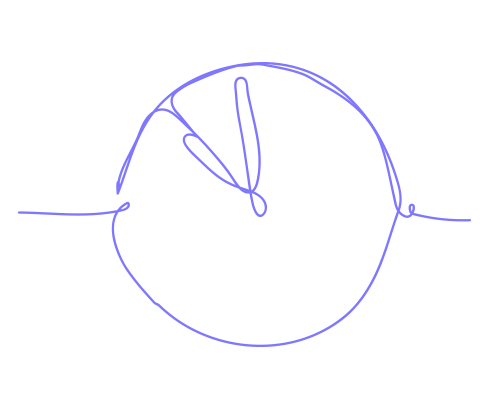 Examination of your current strategies and plans through a critical lens to identify their weaknesses and strengths

 Evaluation of alternatives

 An action plan outlining viable strategies needed to reach your objectives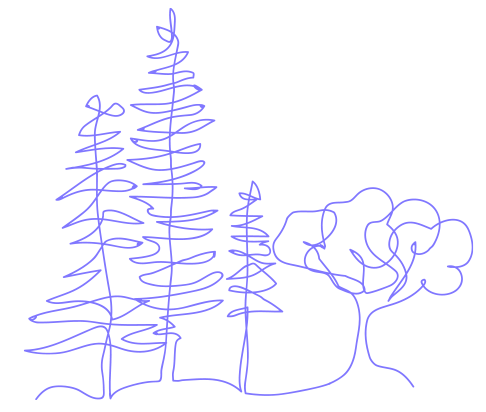 Communication Design Studio
Stigenveien 25
Lyngseidet 9060
Troms og Finnmark
Norway
​+47 98 85 32 89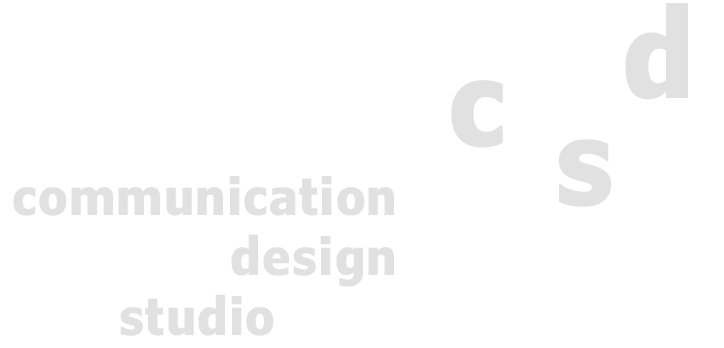 Communication Design Studio (Palguta) is a registered sole proprietorship in Norway number 926 834 789