brand identity, social media, strategy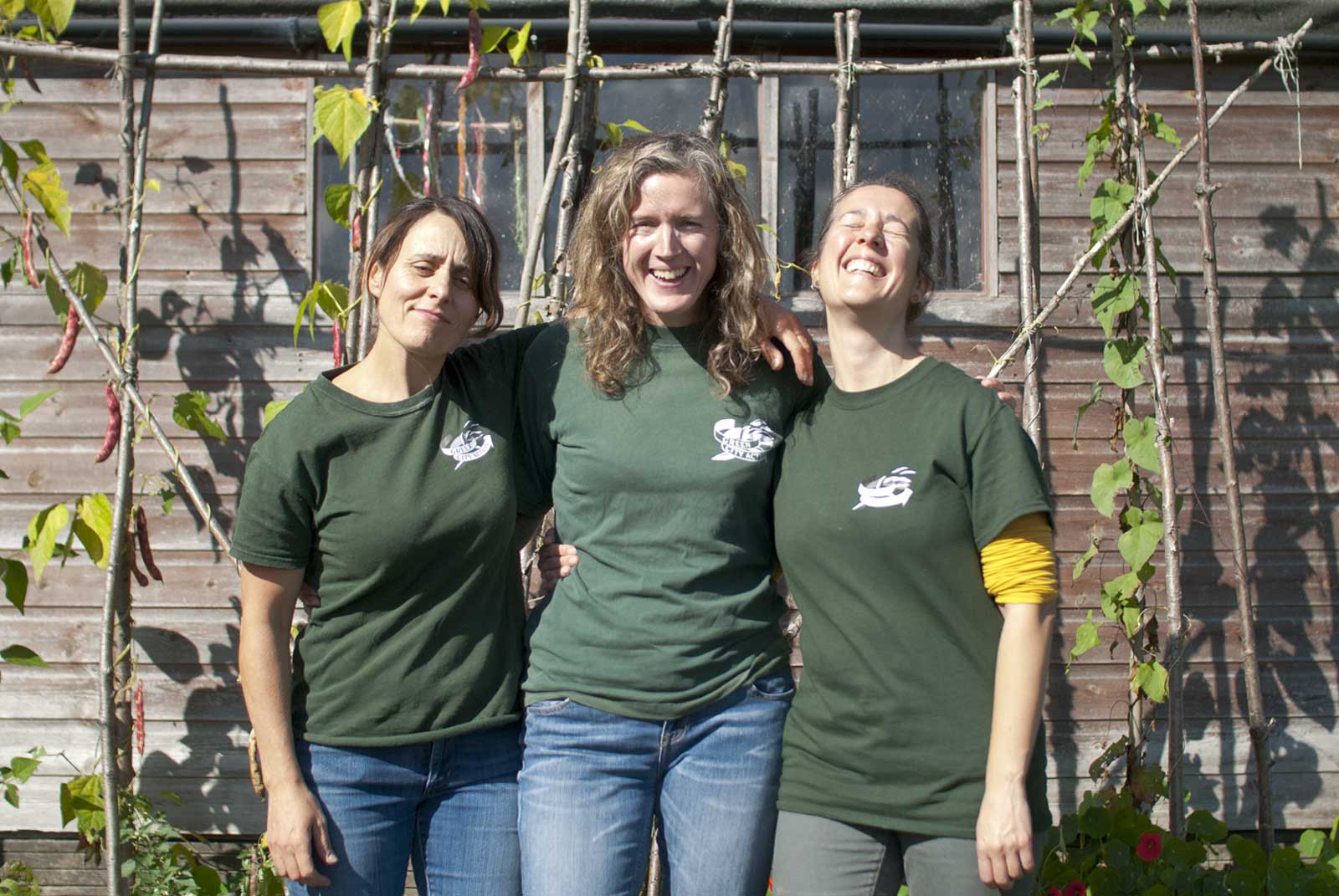 Green City Action (GCA) is a reputable environmental charity that has been serving the disadvantaged and multicultural ward of Burngreave in Sheffield (UK) for over two decades.
The award-winning charity focuses on raising environmental awareness and collaborates with local people and organizations to enhance the environment and strengthen communities since 1997.
Needs

of the organisation

Enhance community involvement in the tool hiring project by increasing local engagement.

updated Green City Action brand identity

creation of tool hiring project brand identity

social media 

strategy enhancing the organisation's efforts
updated GCA brand identity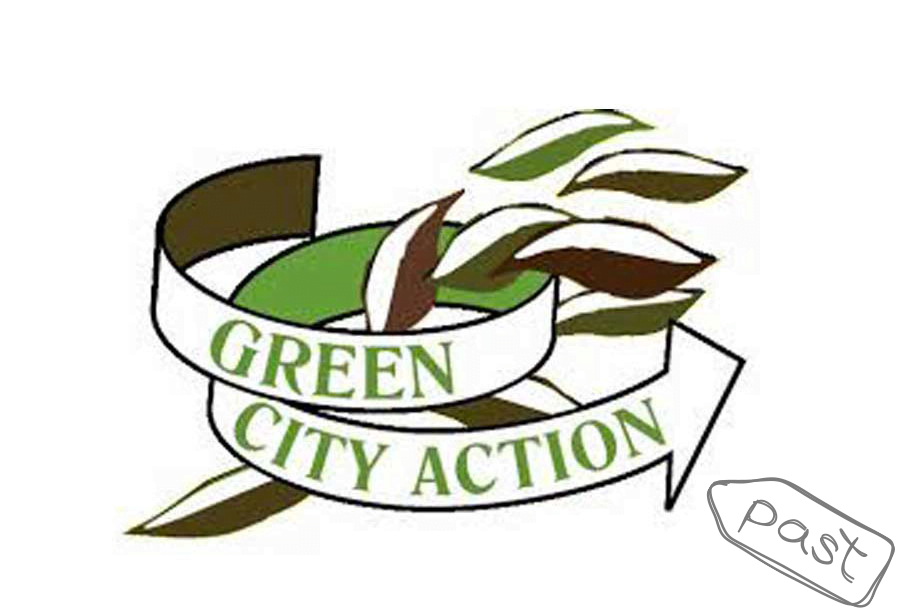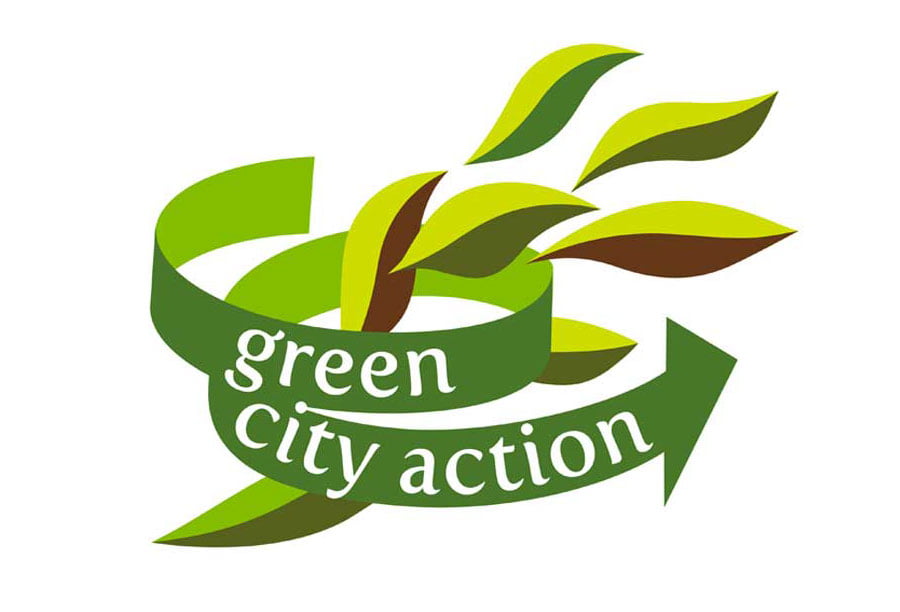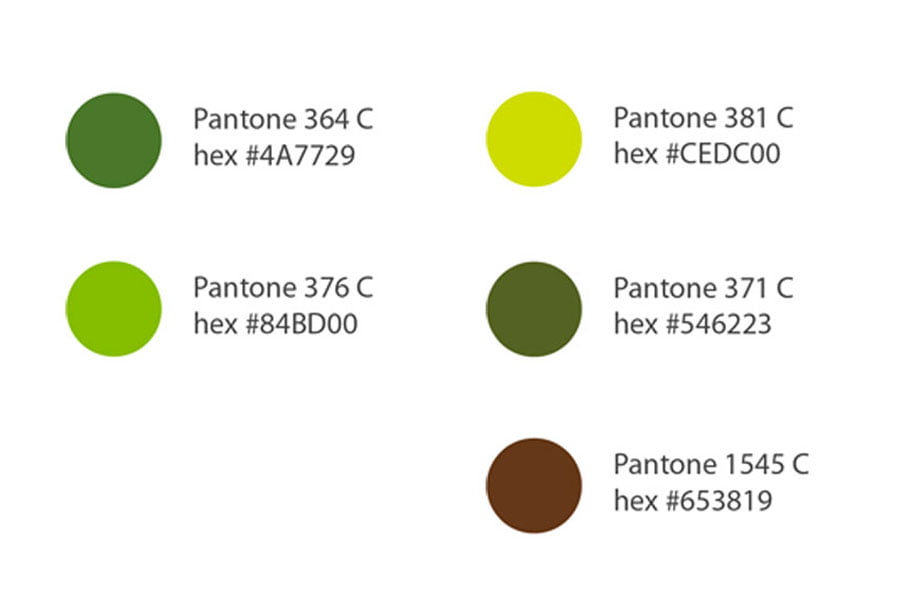 A banner depicting "Action" which is elemental to all the work of Green City Action.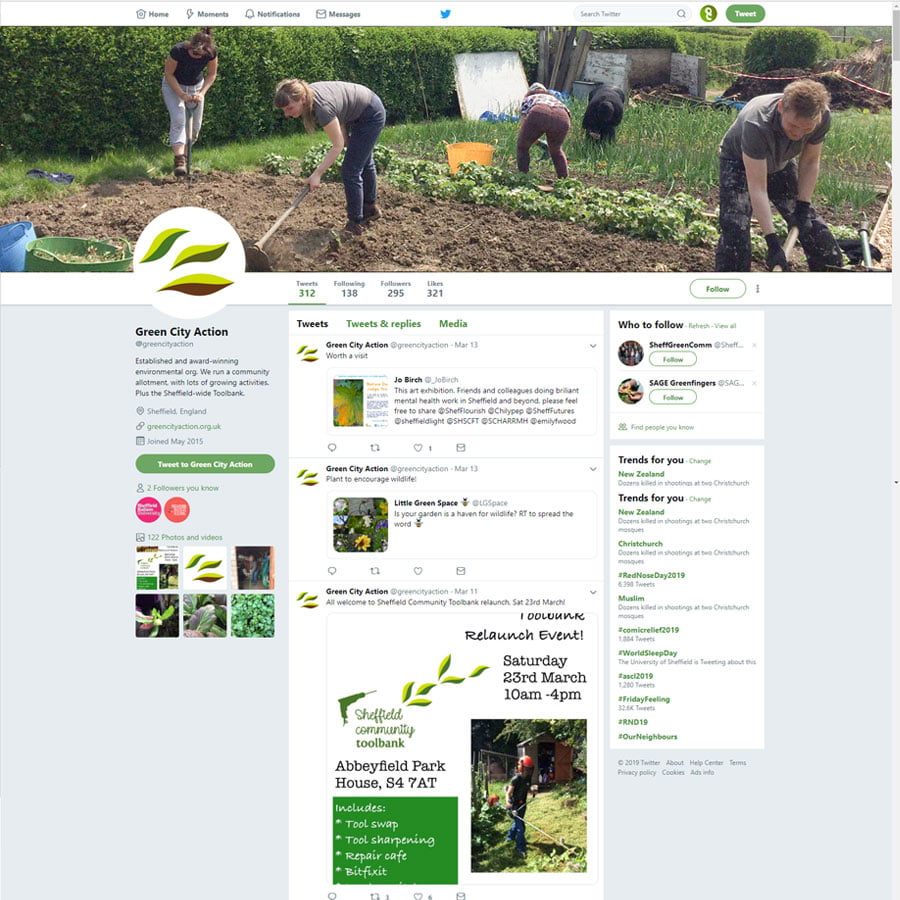 The city of Sheffield boasts a rich industrial heritage, having been a major producer of high-quality steel that was exported around the world.
However, over time, it has transformed into one of England's greenest cities.
The Green City Action tool bank logo has been designed to reflect the charity's modern identity.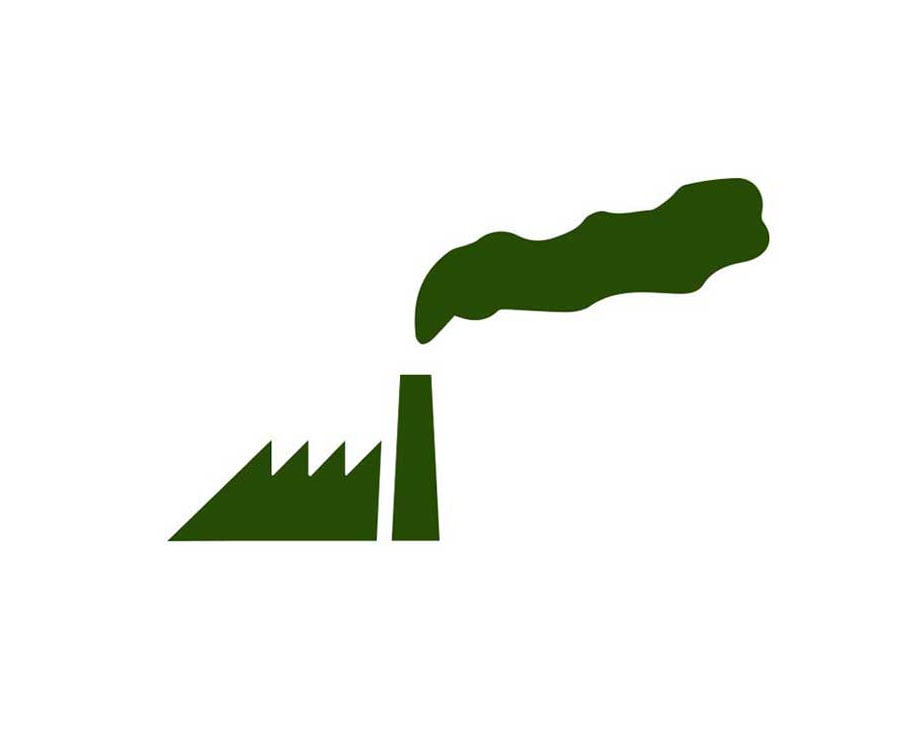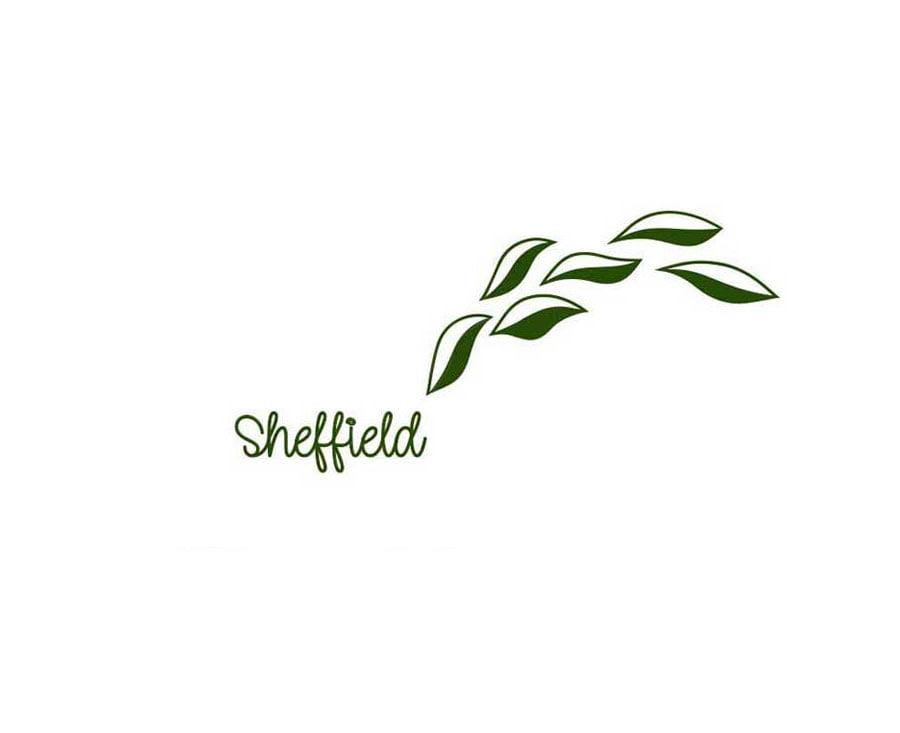 The tool bank project was renamed to 'Sheffield Community Toolbank' to enhance its character and aid in search engine optimization (SEO), thereby boosting traffic to the GCA website from the Sheffield city region.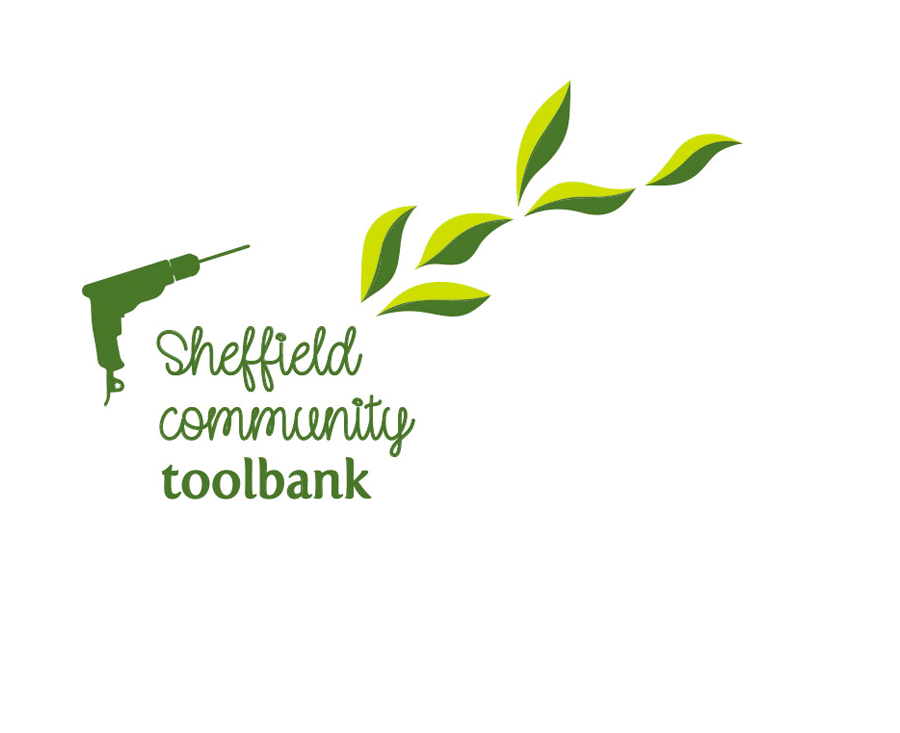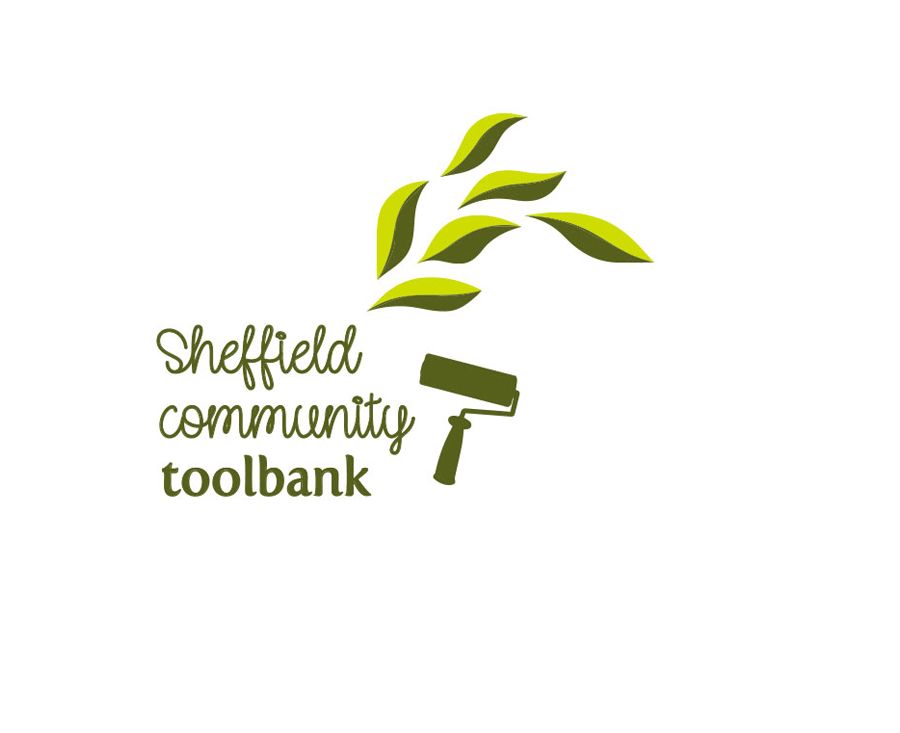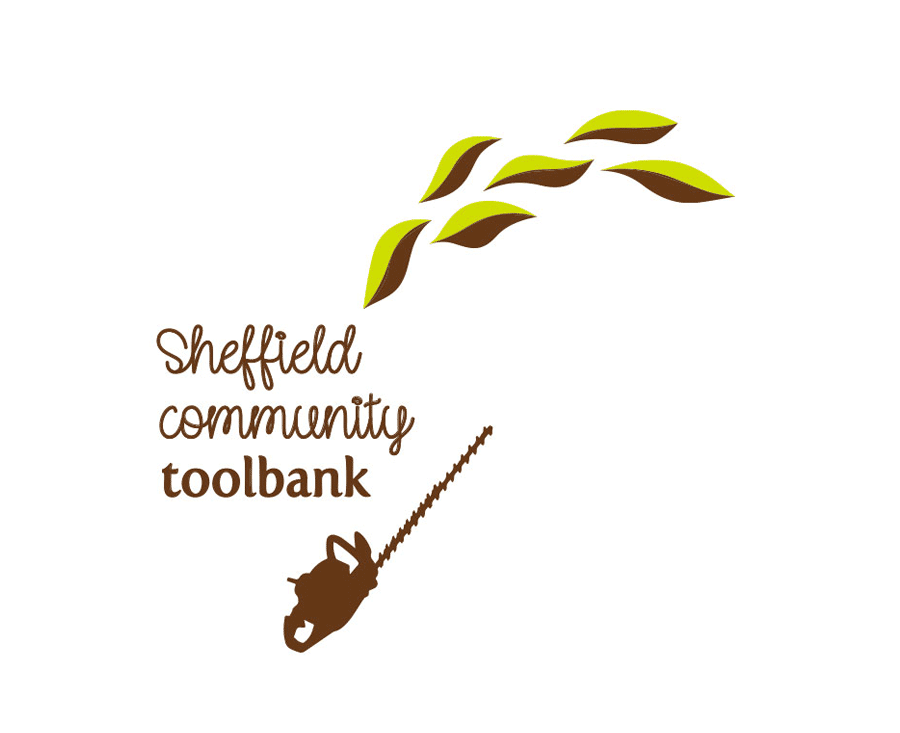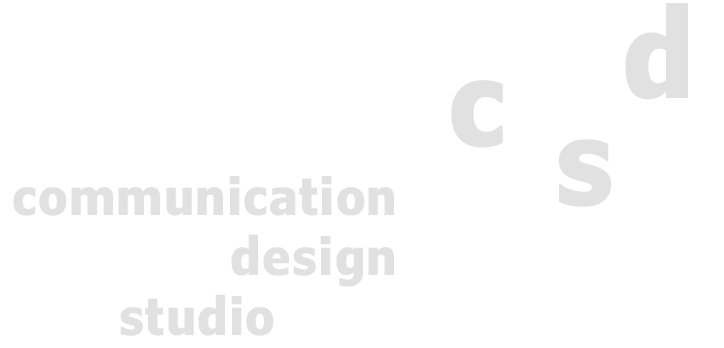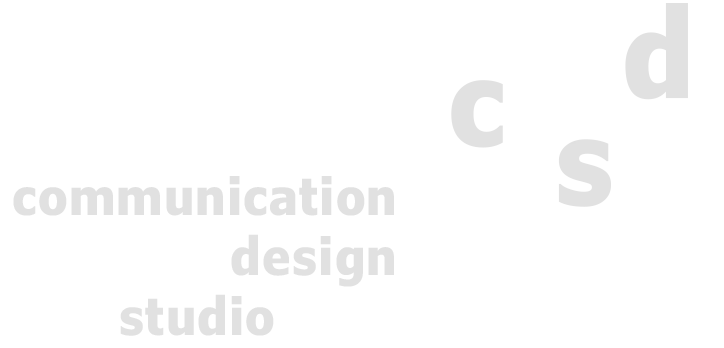 Communication Design Studio (Palguta) is a registered sole proprietorship in Norway number 926 834 789