brand identity, social media, strategy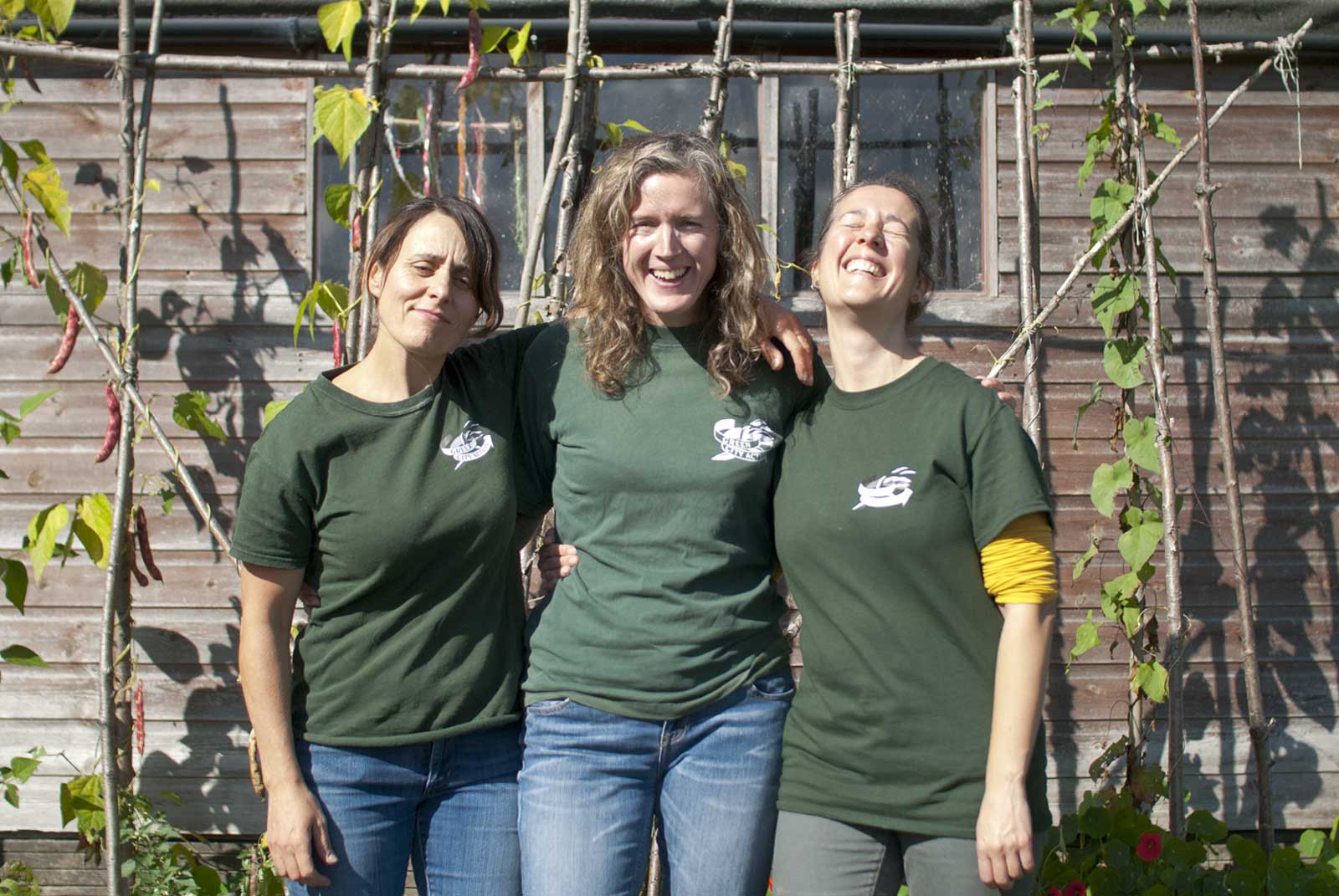 Green City Action (GCA) is an established and award-winning environmental charity serving a disadvantaged and multicultural ward of Burngreave in Sheffield (UK).
The charity raises environmental awareness and works with local people and organisations to improve the environment in which they live, while strengthening the communities.
Green City Action has been helping Sheffield's communities to live sustainably since 1997.
Needs

of the organisation

Increase local peoples' engagement with tool hiring project.

updated Green City Action brand identity

creation of tool hiring project brand identity

social media 

strategy enhancing the organisation's efforts
updated GCA brand identity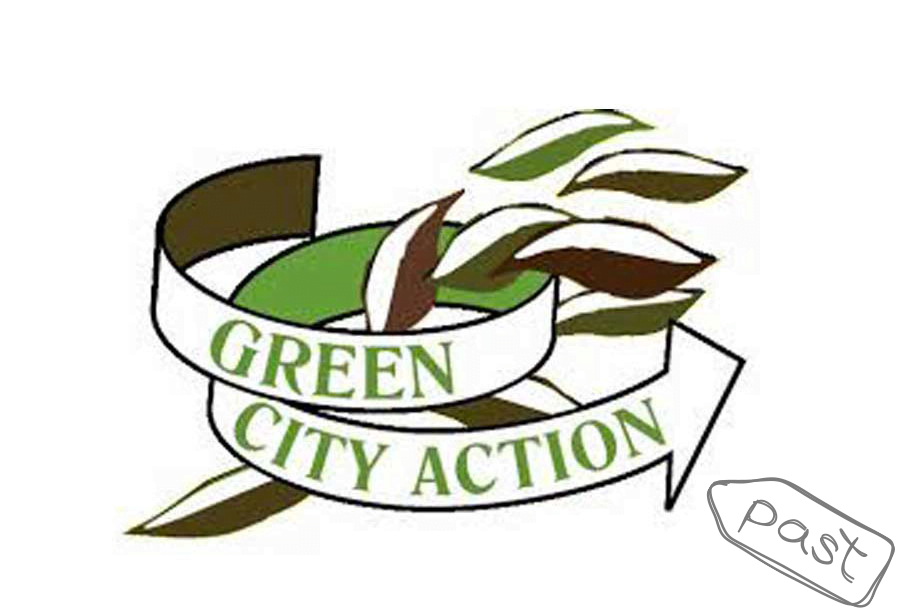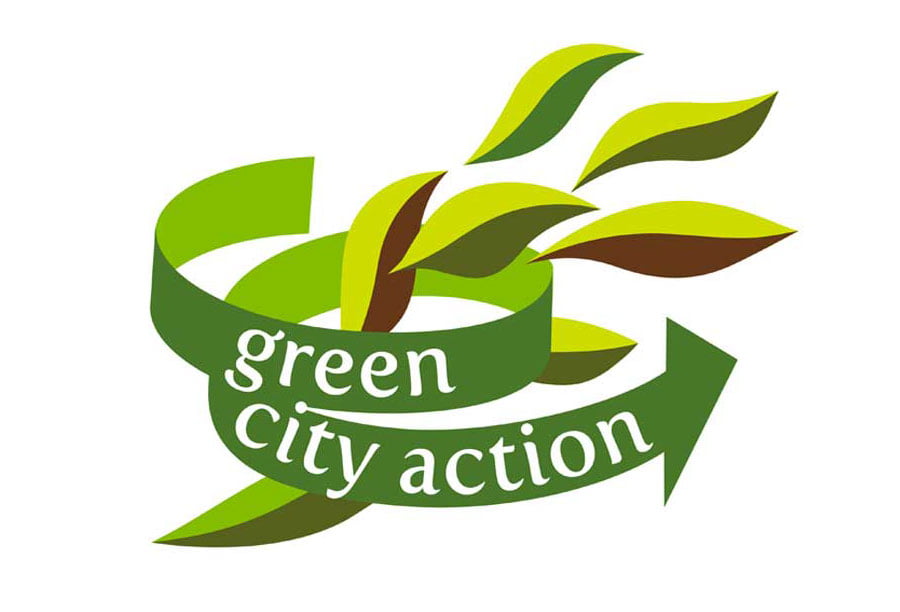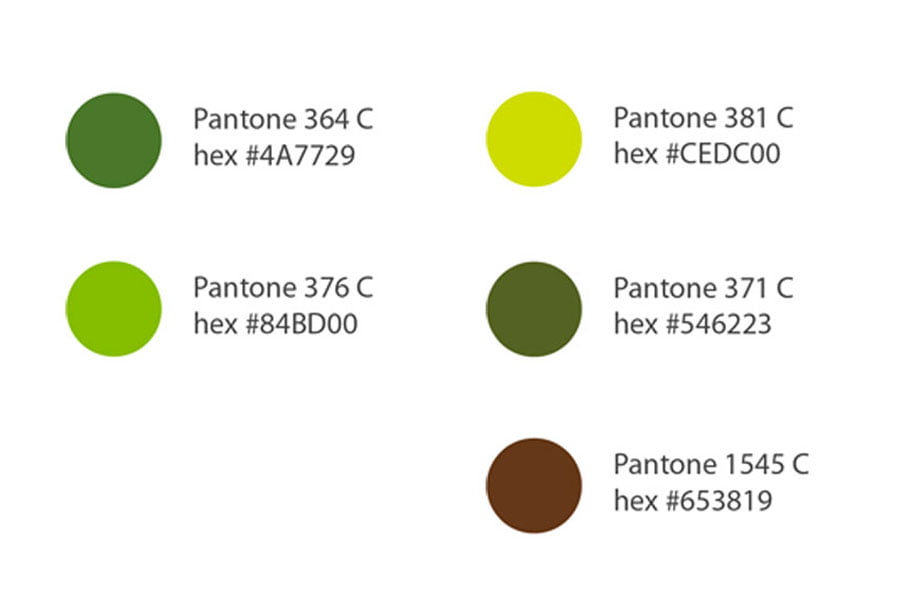 Banner depicting action that is elemental to all work of Green City Action.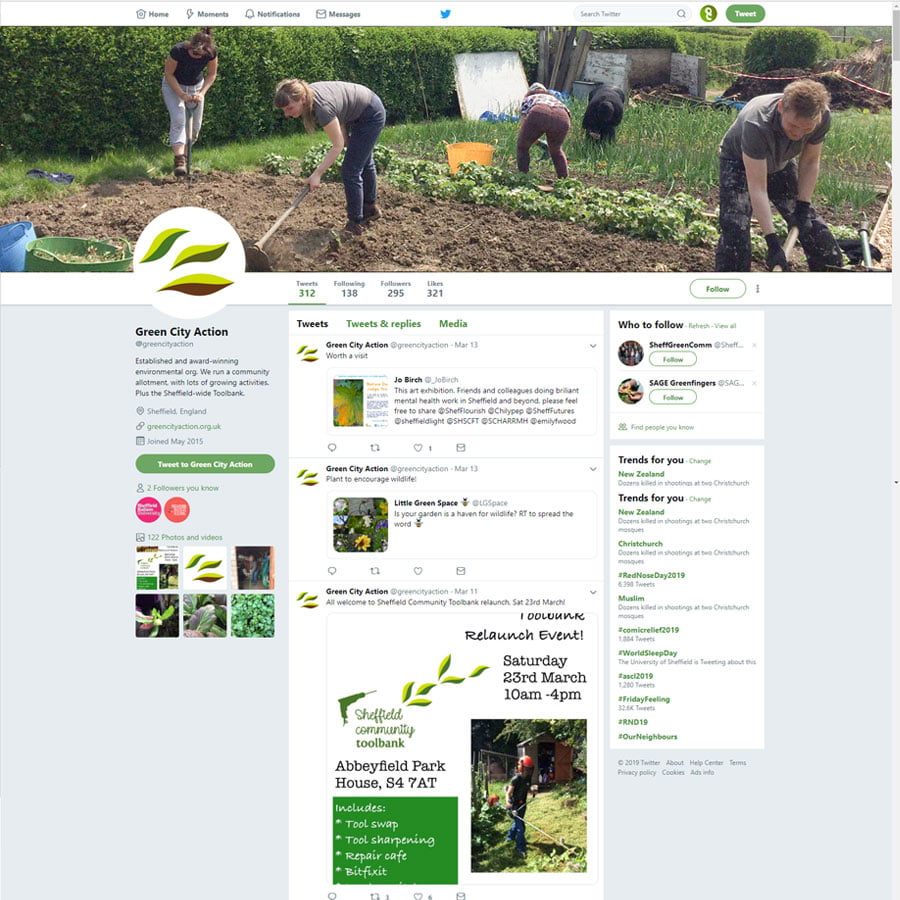 The city of Sheffield has a long industrial character, supplying the world with high-quality steel, that has evolved over time into one of the greenest cities in England. The tool bank logo for Green City Action is based on its contemporary identity.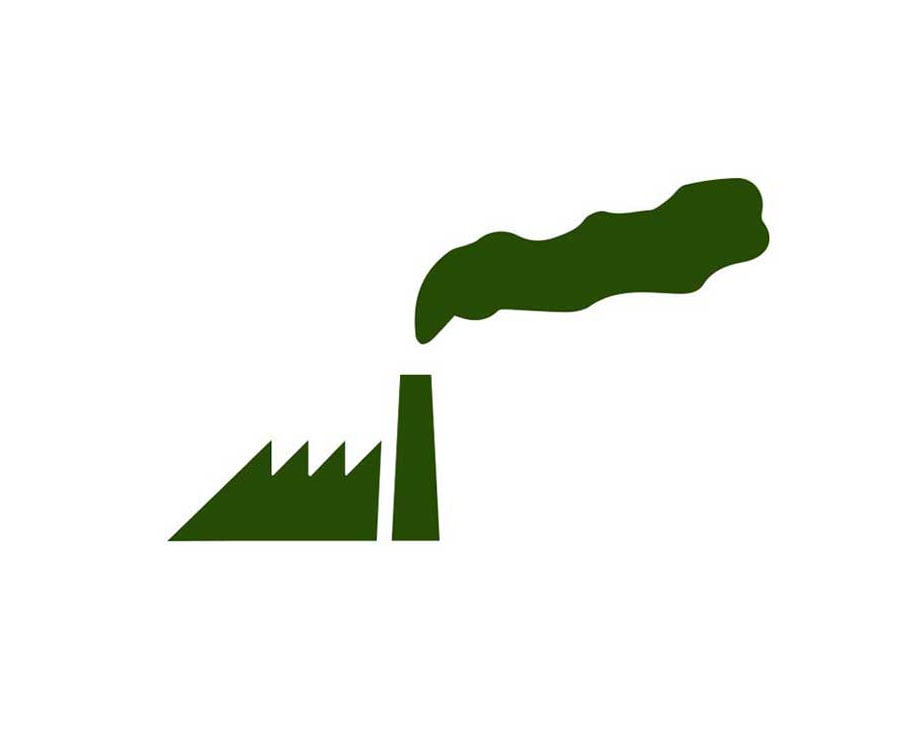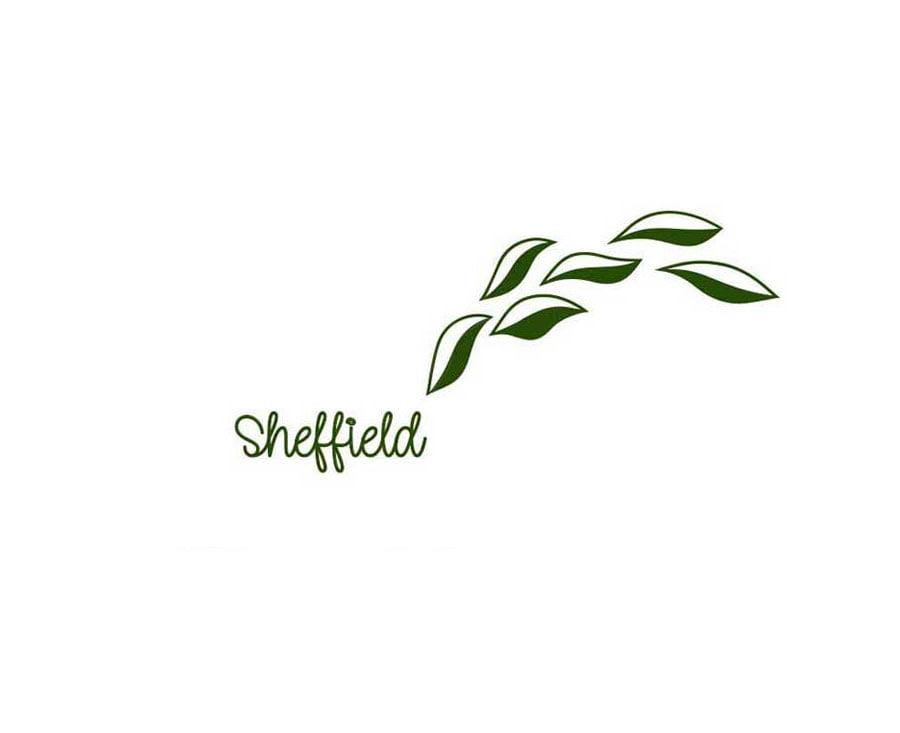 The name of the tool bank project was changed to 'Sheffield Community Toolbank' to better communicate its character and help with search engine optimisation (SEO) to drive traffic from the Sheffield city region to the GCA website.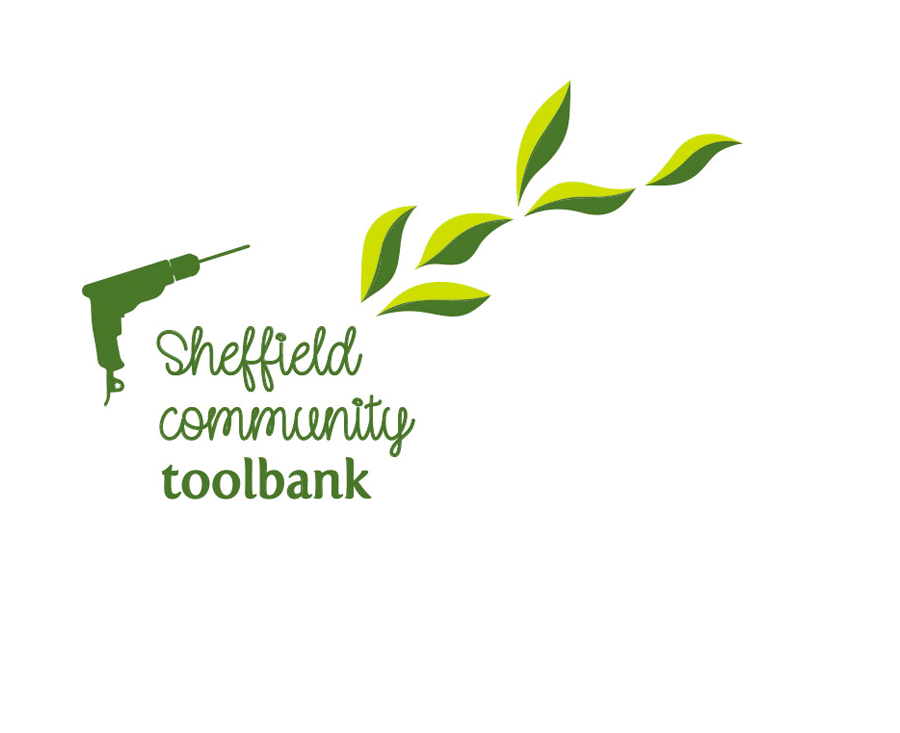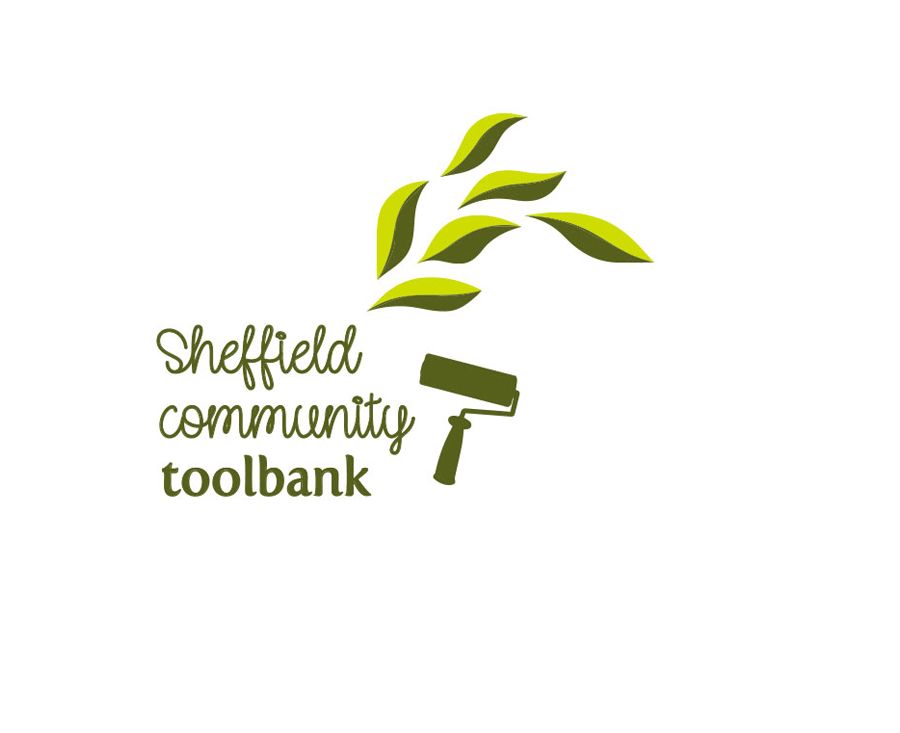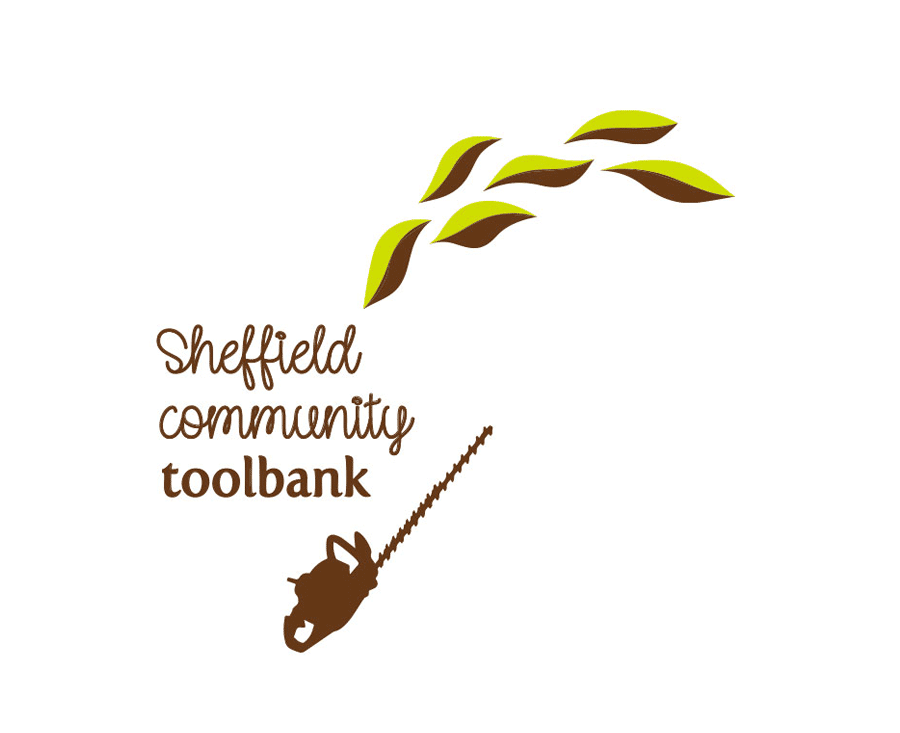 Communication Design Studio
Stigenveien 25
Lyngseidet 9060
Troms og Finnmark
Norway
​+47 98 85 32 89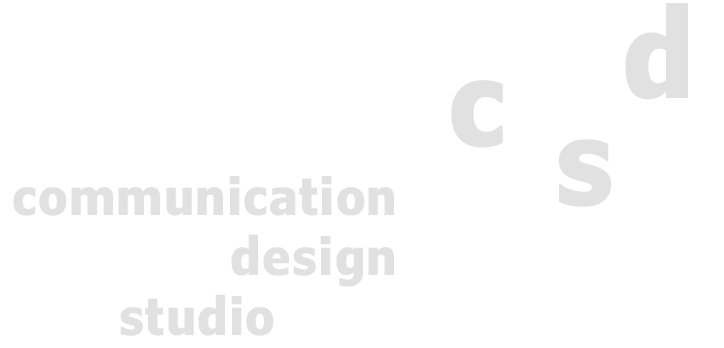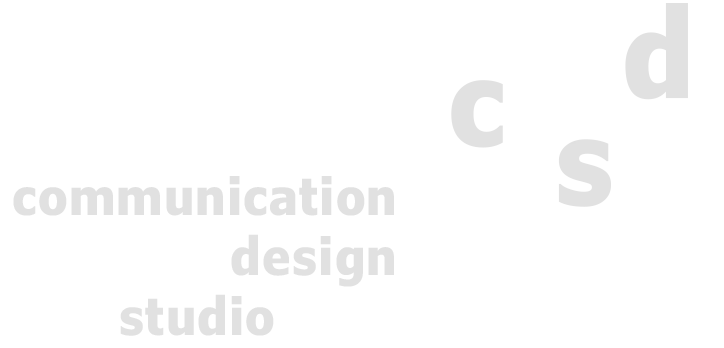 Communication Design Studio (Palguta) is a registered sole proprietorship in Norway number 926 834 789