Communication
Design
Studio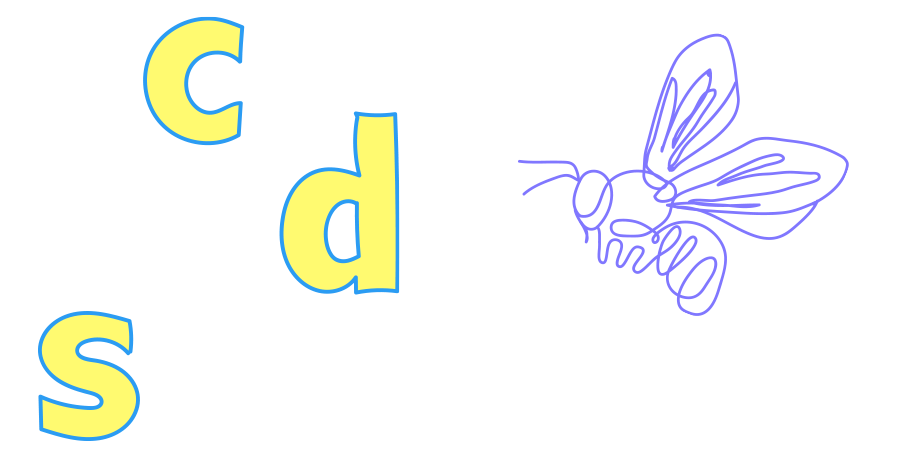 Memorable brand identities, effective websites, and elaborated strategies.
Communication Design Studio is a graphic design studio that helps companies and organisations to attract the attention of their audiences.
Engage them better in specified actions by building memorable, meaningful brands and effective, performance optimised websites.
All guided by elaborated communication strategies.
The studio helps to create brands that stand out by the feeling and impression they create and by the character they share with others.
Websites that are fast, user-friendly, search engine and performance optimised, easily editable even from your mobile phone if you like, emitting low carbon to run. Full technical support including hosting your website, security, email accounts, and more are included with various packages to suit your needs.
Strategy consultancy services will help you examine your plans through a critical lens to find out their capabilities and long-term potential. We might bring in new alternatives to better work towards the project's objectives.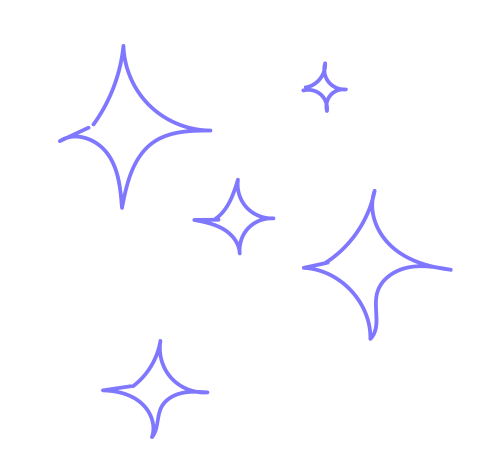 Interested in your success
As a hired professional, my interest is to make sure that your project will be successful.
My designs are based on in-depth research uncovering vital ideas, later transformed into tangible outcomes the organisations I work with would like to see happen.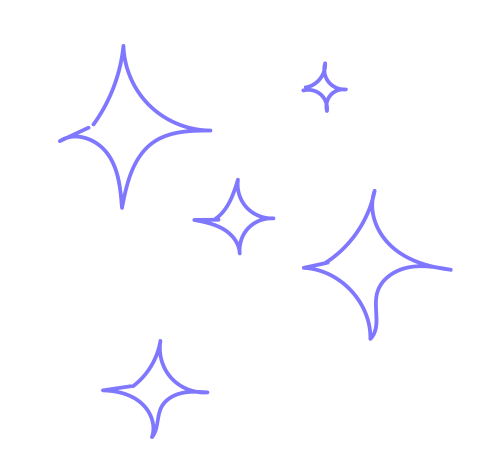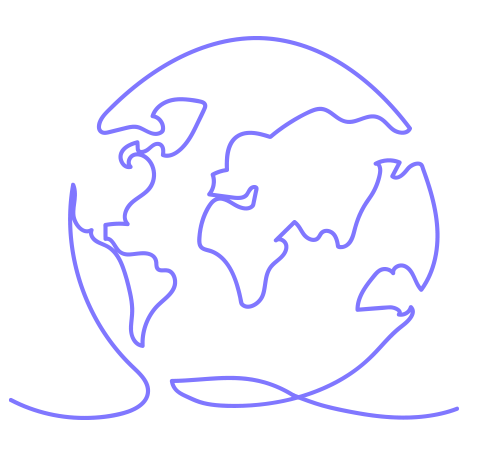 Working towards a better tomorrow for all
The studio works mainly with organisations and businesses that are contributing towards the Common Good, Circular Economy and Sustainability. This also includes local businesses, local councils and not-for-profit organisations, as well as those that are considering becoming a part of the growing movements to improve the ways our society functions.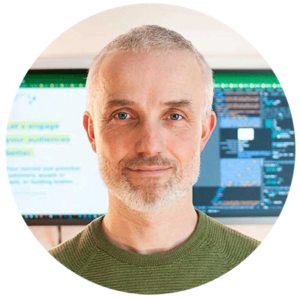 I am here to guide you through the processes that will help your company arrive at a sustainable destination of your choice and thrive. Furthermore, for your customers, I'll help to create an experience to which they will like to return over and over again. 
I've been working in the graphic design industry professionally for over 13 years and have enjoyed communicating visually for more than 30 years via photography.
You can find more about me on my personal Facebook account, if you like, or even better, just get in touch.
I'll be more than happy to meet and discuss your project. 
Otherwise, we could arrange a video call if you are on the other side of the world. 
Hope to hear from you soon.
Jozef
Communication Design Studio
Stigenveien 25
Lyngseidet 9060
Troms og Finnmark
Norway
​+47 98 85 32 89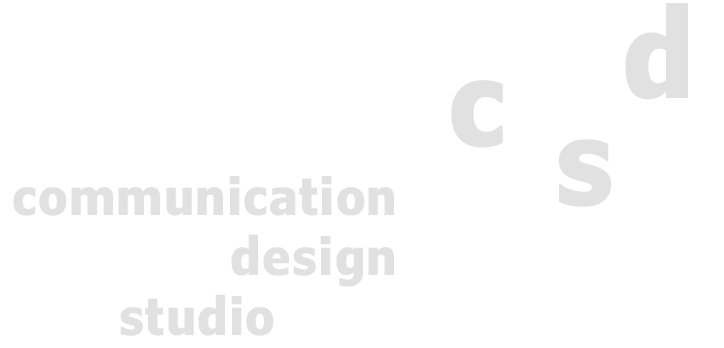 Communication Design Studio (Palguta) is a registered sole proprietorship in Norway number 926 834 789