Communication
Design
Studio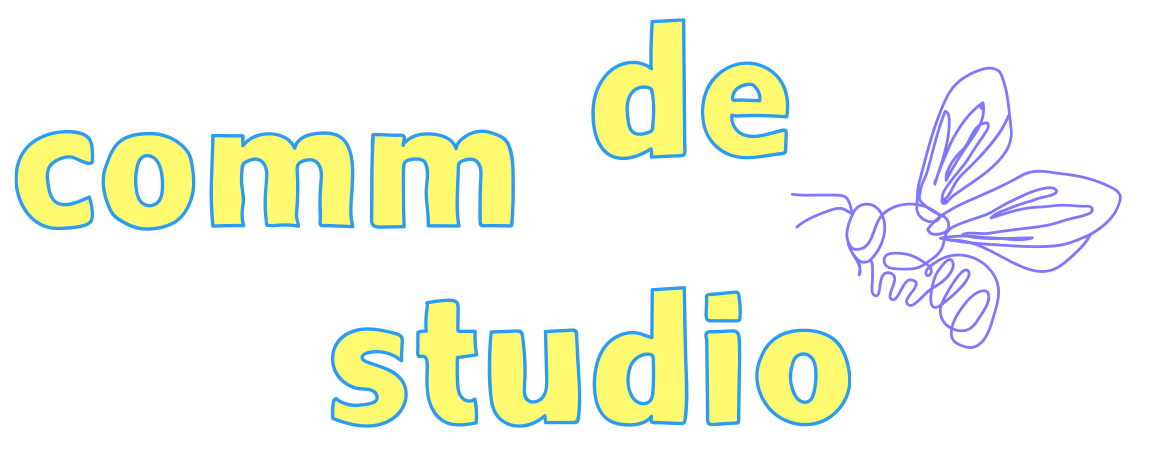 Memorable brand identities, effective websites, and elaborated strategies.
Communication Design Studio specializes in helping companies and organizations effectively engage their audience and guide them towards desired actions through visually compelling designs and intuitive user experiences.
My approach is centered around building memorable, meaningful brands and designing effective, performance-optimized websites, all guided by elaborated communication strategies.
As you might know creating a successful brand requires more than just a pretty logo or sleek website.
I strive to develop brands that stand out by creating unique feelings and impressions that resonate with their audience.
The websites I create are fast, user-friendly, low carbon and optimized for search engine performance. They're also easily editable from your mobile phone. Plus, I provide full technical support, including hosting your website, security, email accounts, and more, with various packages to suit your needs.
Furthermore, Communicatin Design Studio strategy consultancy services are here to help to bring your ideas to life.
Let's work together to unlock your project's full potential. Interested in your success
As a hired professional, my ultimate goal is to ensure the success of your project.
To achieve this, I conduct in-depth research to uncover vital ideas and insights that will form the basis of my designs.
By translating these ideas into tangible outcomes, I help organizations achieve their desired results and reach their goals.
You can count on my commitment to delivering high-quality work that meets your expectations and exceeds your objectives whenever possible.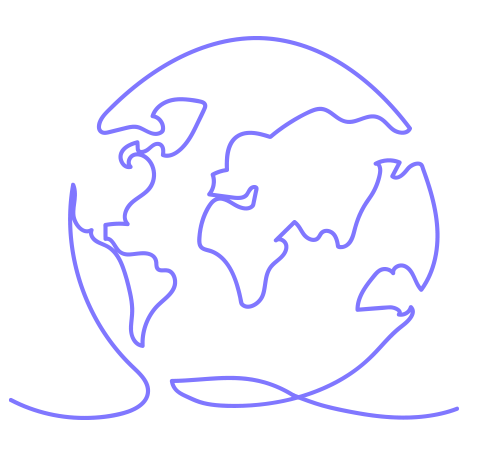 Working towards a better tomorrow for all
At the studio also outside of my work, I am dedicated to working towards a better tomorrow for all.
I collaborate with organizations, businesses, communities and individuals that share the same values of contributing towards the Common Good, Circular Economy, and Sustainability.
This includes local businesses, councils, not-for-profit organizations, and those who are interested in joining the growing movements to improve the ways our society functions.
By supporting these initiatives, we aim to create a positive impact on our environment and communities, and contribute to a more sustainable and equitable future.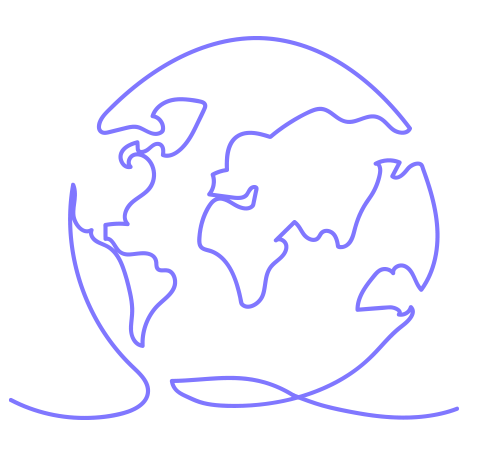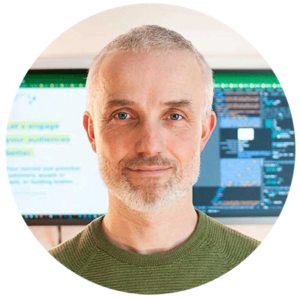 With over 14 years of experience in the graphic design industry, I am here to guide your company towards a sustainable destination of your choice and help you thrive.
My focus is not just on creating appealing designs, but also on crafting memorable experiences that keep customers coming back for more.
I am available to discuss your project and collaborate on a solution that meets your unique needs.
Regardless of your location, we can easily arrange a video call to get started. I look forward to hearing from you soon and working together towards your objectives.
Communication Design Studio (Palguta) is a registered sole proprietorship in Norway number 926 834 789